Read: WWE & Vince McMahon Statements On Grand Jury Subpoena, Search Warrant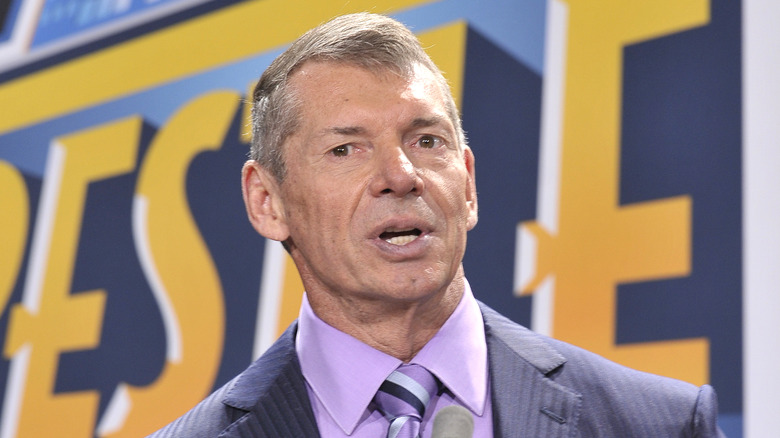 Michael N. Todaro/Getty Images
WWE revealed in their latest earnings report that Executive Chairman Vince McMahon was served with a search warrant and federal grand jury subpoena on July 17. In an update, both WWE and McMahon have provided statements pertaining to the subpoena.
McMahon stated, "In 2022, WWE formed a special committee to review allegations of misconduct against me. That review was concluded in November 2022 following an extensive investigation. Throughout this experience, I have always denied any intentional wrongdoing and continue to do so. I am confident that the government's investigation will be resolved without any findings of wrongdoing. I am focused on completing the recovery process from my recent spinal surgery and on closing our transaction with Endeavor, which will create one of the preeminent global sports and entertainment brands."
WWE responded, "We believe this is a continuation of the investigation that commenced last summer. WWE has cooperated throughout and fully understands and respects the government's need for a complete process."
No charges have been filed against McMahon as of this writing. The details of the warrant and subpoena are currently unknown, although it has been publicized for more than year that the 77-year-old has been under investigation for hush money allegations pertaining to sexual misconduct.
McMahon underwent major spinal surgery on July 21, just mere days after being served the warrant. He is currently on medical leave until further notice. WWE confirmed that McMahon will remain Executive Chairman during this time as the company continues closing in on its merger deal with UFC under Endeavor.