Cody Rhodes Says WWE Hall Of Famer Dad Dusty Rhodes With Him 'Every Step Of The Way'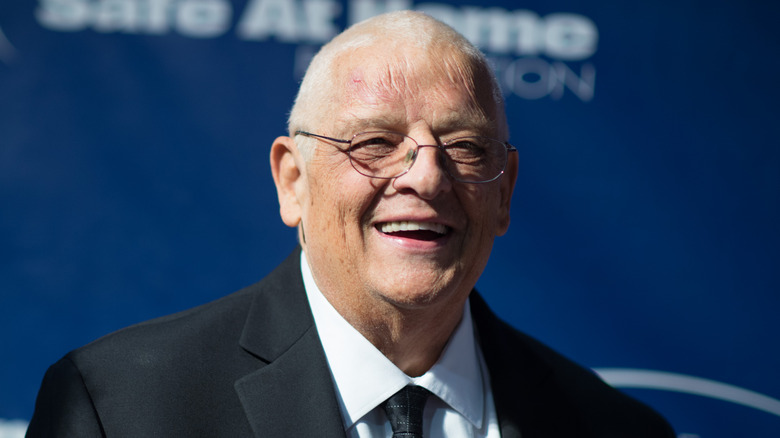 Dave Kotinsky/Getty Images
During the WWE SummerSlam press conference, Cody Rhodes was asked what he thinks his father Dusty Rhodes would've thought about his feud with Brock Lesnar.
"I'll tell you, I wish I knew, as much as I think about it, right. I had this crazy dream the other night," Rhodes said. "I told the few people here at WWE who even know who this person is, and it's a limited few. I had this dream that my dad introduced me to Eddie Graham and I was going to be a young wrestler coming into Championship Wrestling from Florida. And I just didn't want it to end. And then I woke up and I never met Eddie. But as much as those moments come and dreams like that happen, I do genuinely try to think less about, 'What would Dusty have said? What would Dusty have done?'"
After getting choked up, Rhodes continued, "I think about the people I have and the documentary pretty much named them. I have my mother, Brandy, Liberty, and my sister Teil. Tonight I was reminded backstage just how important my brother Dustin is to me. I don't give him enough love and I should, brothers, but that's who I do it for. I could spend all my dreams thinking about Dusty and what would have happened and how he would have felt. But I got him for what I got him, and he's with me every step of the way."
Rhodes managed to defeat Lesnar via pinfall at SummerSlam on Saturday in their third match this year. After the bout, Lesnar raised Rhodes' hand in an impromptu act of sportsmanship.