Bushiroad President Says AEW Has Displaced NJPW As The No. 2 Promotion In The World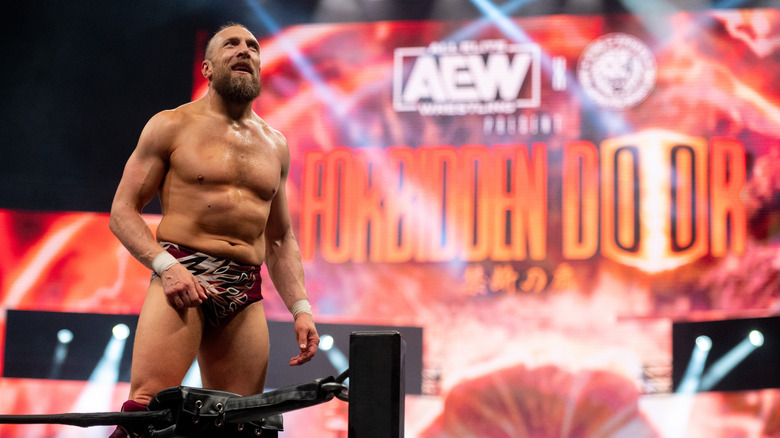 AEW
The continued growth of AEW has led to mass changes in the pro wrestling landscape, giving fans a genuine alternative to WWE for the first time in over two decades. While promotions such as Impact and Ring of Honor have garnered support across the United States during their respective histories, WWE had the remained the top dog by a considerable margin. However, with their success and dominance in Japan, NJPW was long considered the second-tier company from a global perspective — but that is apparently no longer the case. 
As quoted in a recent report from "Logmi Finance", Bushiroad president Takaaki Kidani admitted AEW had surpassed his own promotion and moved them to third place. 
"New Japan Pro Wrestling is technically increasing its digital content income, but the reason why it has not returned to its former glory is that between 2018 and 2019, "AEW (All Elite Wrestling)" in the United States. A new professional wrestling group was born," he said. "AEW's sales are on the order of 10 billion yen, and I believe that a major reason for this is that New Japan Pro-Wrestling has fallen from 2nd to 3rd place in the world rankings."
AEW and NJPW have enjoyed a close working relationship in recent years, with their co-promoted Forbidden Door pay-per-view events proving to be a major boost from a critical and financial perspective. Currently, Will Ospreay — one of the biggest names from NPJW — is set to compete on AEW's biggest show in their four-year history on August 27th, with over 80,000 tickets sold for All In at Wembley Stadium.