Why Billy Corgan Says Kerry Morton Is 'The Future Of The NWA'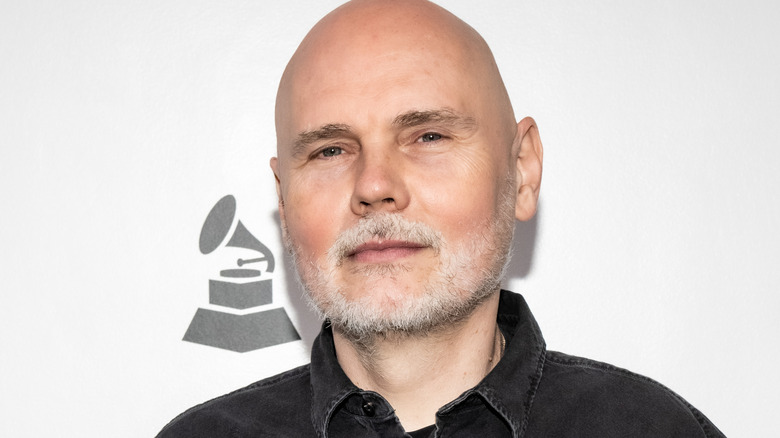 Timothy Norris/Getty Images
NWA will celebrate 75 years this weekend, but NWA President Billy Corgan is certainly focused on the next generation of talent. During a recent interview with TV Insider, Corgan explained who he sees as the future of the company.
"When you ask who is the future of the NWA, it's Kerry Morton," Corgan said. "We have our top young talent under contract. So like a team looking toward the future like my Chicago Cubs, for example, we're really building off of youth. I love the veterans we work with, but the real backstory of the NWA and coming out of 75 is the youth movement of the NWA. The Page Sisters, Colby Corino, Kerry Morton, and Joe Alonzo, feel very good about where we are going. I think our best years are still to come."
Despite the optimistic outlook, Corgan finds it frustrating that certain companies and talent don't receive the same spotlight as others.
He stated, "It has been frustrating for me at times to not get the attention I think we deserve. There is a real business out here running with people whose livelihood depends on drawing in professional wrestling. A lot of times wrestling media pretends to care about the business, but they really care about the gossip."
Corgan named WOW (Women of Wrestling) as an example of a promotion that doesn't get much love or attention from the media. He believes wrestling does a "poor job" of looking past the gossip and realizing that companies like NWA, Impact, and WOW are providing jobs and opportunities.
"I think when it's all said and done the NWA will be part of the bigger conversation or I wouldn't be doing it," Corgan said. "I think now, especially in the last year, you are seeing the NWA vision pretty clearly."