Reported Reactions, Interest From WWE & Other Promotions With CM Punk On Open Market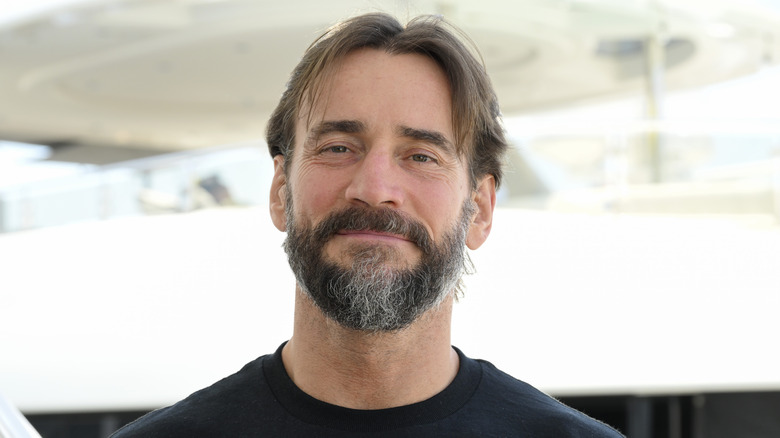 Michael Kovac/Getty Images
With CM Punk's time in AEW having reached an acrimonious end, many are wondering what is next for the two-time AEW World Champion, with some wondering if he could wind up back at WWE, another promotion, or if he would once again disappear as he did following his WWE departure in 2014. At least a few days removed from his AEW exit, it appears there is some interest in Punk popping up elsewhere.
PWInsider Elite reports that Punk became a topic of discussion within WWE as soon as he was fired, and the response has been pretty divided. While some in WWE look at it as a chance for the promotion to make a lot of money, with one top talent even going as far to endorse the idea, many more were said to be against it and didn't believe it would happen. However it turns out, Punk joining WWE would be a discussion saved for later, as the promotion is currently focused on finalizing its merger with Endeavor, set to be completed this month. It is also believed that Endeavor themselves would make the call to sign him. Punk had previously worked for Endeavor when he competed in UFC, and is said to have had a good relationship with top Endeavor brass.
As for other promotions, Impact Wrestling was also said to be interested in Punk, though it's unclear if they would be able to afford him, something considered a potential issue for other promotions that may have interest. As for NJPW, it is believed the promotion wouldn't pursue Punk, due to their relationship with AEW. It is further believed that Punk was released without a noncompete clause, which would allow him to sign anywhere at any time.