LA Knight Reportedly Signing New Long-Term WWE Deal, To Become Top Babyface On SmackDown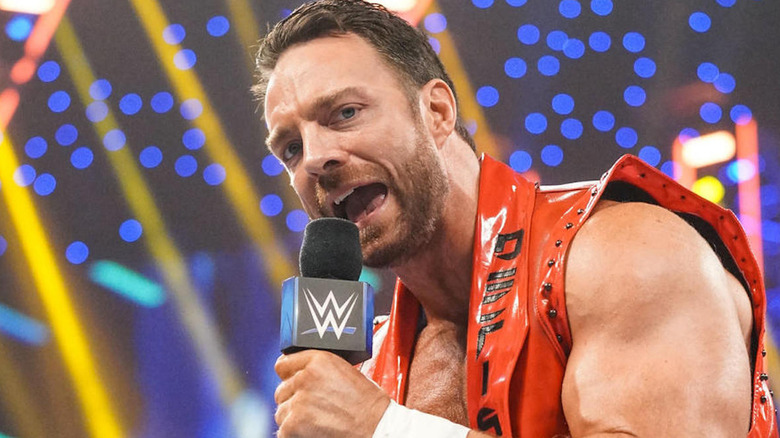 WWE
It appears that WWE is saying "YEAH!" to more L.A. Knight.
According to PWInsider, WWE and Knight have been negotiating a long-term contract between the two parties, rumored to be for five years, with the deal either nearing closure or already closed. WWE management has been high on Knight as of late and it appears the company was waiting on the finalization of this new contract to pull the trigger on any kind of significant push for the former Impact World Champion. As it stands, with this new contract, Knight is set to be one of the top babyfaces on the "SmackDown" brand, if not the top babyface.
Knight has already been a hit with advertisers, becoming one of the faces of WWE's relationship with Slim Jim at SummerSlam. Management was also reportedly happy with his participation in the Mountain Dew Pitch Black Match against the late Windham Rotunda, better known to fans as Bray Wyatt. WWE World Heavyweight Champion Seth Rollins says that Knight is a throwback to WWE's Attitude Era, as his passionate promos have connected with the WWE audience in ways that few have in recent years.
Knight was recently on the winning side of a match against former WWE Champion The Miz. Knight bested Miz at WWE Payback on Saturday, where not only was the fall counted by special guest referee John Cena, but Knight had his hand raised by Cena in front of the crowd in Pittsburgh, Pennsylvania in a poignant display of support from the 16-time world champion.