Zelina Vega Would Love To See CM Punk Back In WWE, Says He's 'Been Nothing But Great'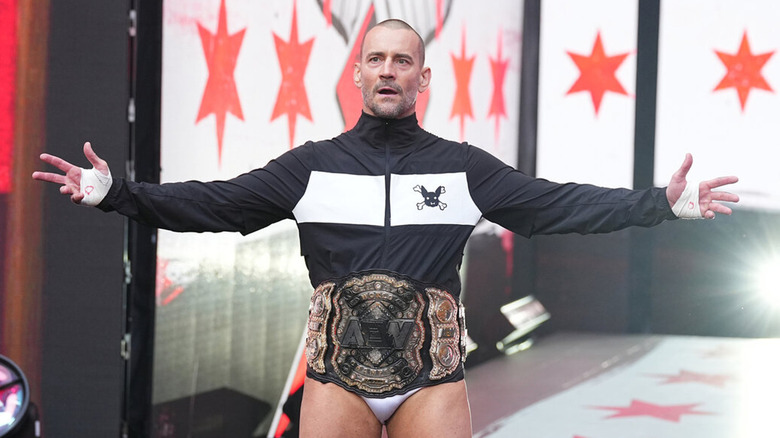 AEW
WWE Superstar Zelina Vega recently did an interview with Newsday, where the Latino World Order member spoke about her social media post that coincided with All Elite Wrestling's announcement about CM Punk's release from the company following his backstage altercation with Jack Perry at All In. Vega simply posted "X." However she says it had nothing to do with Punk's trademark sign, but it was for WWE Superstar Dominik Mysterio.
Still, Vega praised Punk several times during the interview. While she doesn't know about the backstage situation with AEW, overall, Vega said she has always had a "fantastic relationship" with the former AEW World Champion. In the end, she would love to see him back in WWE, not only for her but for the fans. The last time Punk stepped inside a WWE ring was all the way back in 2014 during the men's Royal Rumble match.
"There are so many reasons, not just for me, but for the fans," said Vega. "He's always been a fantastic person, There's layers to people. And when people are just so hung up on the outer layers of what a person can be, you get stuck there. And if you want to stay there, that's great. But when you get to know the core of a person, that's where I like to hang out. To me, Punk's been nothing but great."
Vega later noted that she has always been a "big supporter" of Punk and that he has always been a big supporter of hers.