Report: Sheamus Joins Becky Lynch, Drew McIntyre As WWE Stars Whose Deals End In 2024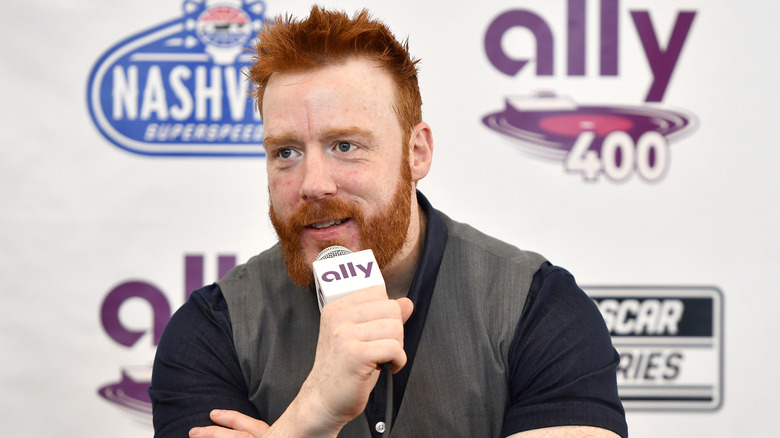 Logan Riely/Getty Images
2024 is shaping up to be an interesting year for the pro wrestling free agency.
According to Fightful Select, former WWE Champion Sheamus is one of many WWE stars whose contracts are due to expire next year, with Sheamus' dealing likely ending in the first quarter or first half of the year. Sheamus is not the only former world champion in this situation; former champions Drew McIntyre and Becky Lynch also have expiring contracts in early 2024.
Fightful notes that Sheamus was one of many superstars who signed a 5-year deal in 2019, when WWE went on something of an extension frenzy in the wake of AEW's arrival on the scene. Numerous stars that negotiated after that period also have deals coming up in late 2024, per the report, though Sheamus, along with McIntyre and Lynch, could have caveats in his contract that could see his time extended. WWE has been known to add time on to contracts to make up for time missed due to injury.
Sheamus has been fairly prominent on WWE television as of late, engaging in a blistering feud with GUNTHER earlier in the year and wrestling Edge's supposedly final WWE match last month. After the emotional bout, Sheamus gifted Edge a shillelagh, which Sheamus carries to pay homage to his Celtic heritage. Whether with WWE or not, Sheamus says he has no plans to retire, claiming earlier this year that he'll be delivering his trademark Brogue Kick until his body finally fails him.