Racial Discrimination Lawsuit Against WWE Dismissed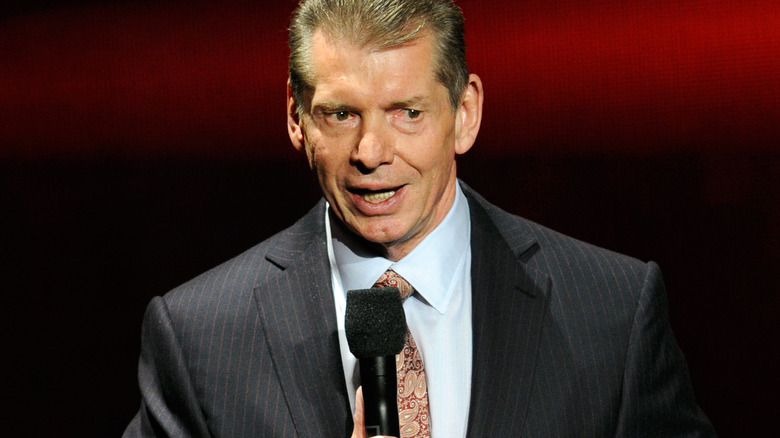 Ethan Miller/Getty Images
In April, former WWE writer Britney Abrahams filed a lawsuit against WWE, Vince McMahon, Stephanie McMahon, and several members of the WWE writing team, alleging racist behavior during her tenure in the company. Abrahams put forth the civil suit citing discriminatory treatment, harassment, a hostile work environment, wrongful termination, monetary damages, unlawful employment practices, and unlawful retaliation due to race, color, and gender. Abrahams initially joined WWE in 2020 and was eventually fired from her position in April 2022.
In the latest update (per Wrestlenomics' Brandon Thurston), court documents now show a notice of voluntary dismissal with prejudice against all the defendants involved, including WWE. The claims and causes of action against Vince McMahon, Stephanie McMahon, and various WWE writers were dropped voluntarily without prejudice in August. The claims against WWE were kept intact at the time, with reports stating that Abrahams and WWE had later filed a joint motion in order to extend WWE's response time to the case. Ultimately, the case has now been dropped entirely. 
Per the stipulation of "dismissal with prejudice," if Abrahams, along with her attorneys, decide to refile the case, it must be tried in a different court. Abrahams' original lawsuit was filed in the United States District Court for the Eastern District of New York.