Backstage Update On WWE's Reported International Expansion For Premium Live Events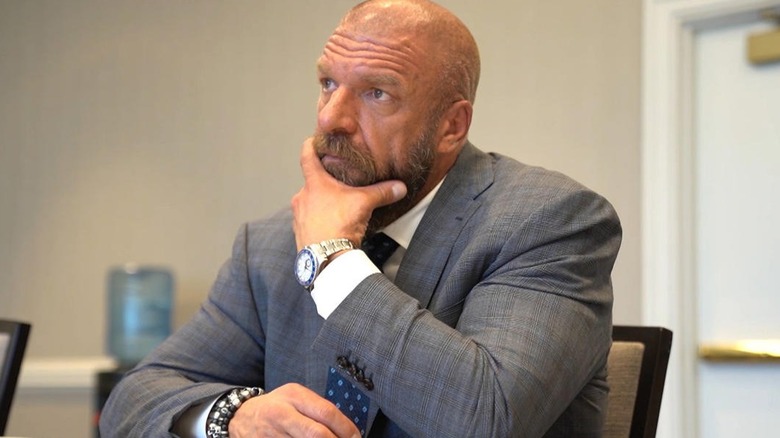 WWE
WWE recently confirmed a brand new international event for August 2024 with WWE's Bash In Berlin, which will mark the first-ever premium live event in Germany. However, that might not be the last, as the company has been in negotiations with a lot of different city governments around the world regarding future shows, according to the latest Wrestling Observer Newsletter.
The idea is that WWE wants to gain significant money for premium live events going forward, with Paris being one of the cities that have been in discussions. While it is not confirmed that an event will be taking place in France's capital, there has been speculation that next year's WWE Backlash event – which is typically the first PLE after WWE WrestleMania – might be happening in Paris. 
WWE already has two overseas shows confirmed for 2024 with Bash In Berlin and WWE's Elimination Chamber, which will be taking place in Perth, Australia. Meanwhile, it is expected that there will be at least one show taking place in Saudi Arabia as a continuation of the deal WWE has with their government, with the company continuing its worldwide growth.
These negotiations come off the back of several successful international events, with Clash At The Castle, Money In The Bank, and Backlash having all taken place outside of the United States in recent times. Nick Khan has been open in the past about wanting to expand WWE's reach globally, with countries having recently paid for WWE to host events, with the popularity of them then giving back to the local economy in the form of hotel stays, restaurants, and local bars, making it mutually beneficial.