Jonathan Coachman Recalls Punishment For Not Traveling To WWE Event In Afghanistan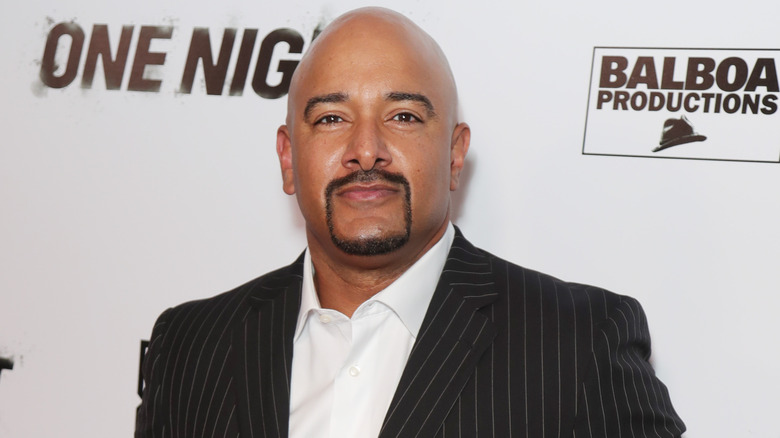 Leon Bennett/Getty Images
Jonathan Coachman has recalled an incident during his first spell in WWE, where he was punished by Vince McMahon for not traveling to Afghanistan for a WWE event.
In his recent appearance on "Insight with Chris Van Vliet," the former WWE commentator said that McMahon and WWE weren't happy that he refused to go on a voluntary tour of Afghanistan, which happened just after 9/11. McMahon punished him by having the Undertaker attack him after a WWE show went off the air.
"I should have known that it wasn't just going to end there," said Coachman. "So fast forward a week, and at that time I was out doing commentary, and the show ends and The Undertaker ends the show and he's getting ready to walk up the ramp and the referee comes over, he says — and the music's playing — he's like, 'Go hit Taker from the back, go hit Taker.' I'm like, 'Why would I do that? That makes no sense.' They're like, 'Vince is telling ...' There it is. So he was angry that I told him no and that I went against, you know, god forbid you say no to anybody, especially Vince."
Coachman said the incident still upsets him, and he was angry at the time as he had gone on previous trips to the Middle East and Afghanistan, even wrestling Ric Flair on one occasion. He added that he didn't travel to Afghanistan as his wife had given birth to their baby and he wanted to be by her side.
I was so irate, says Jonathan Coachman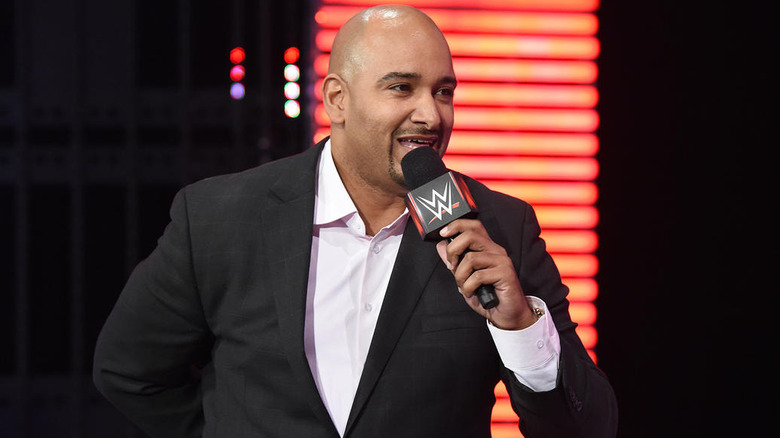 WWE
Jonathan Coachman recalled attacking The Undertaker from the back, following which "The Phenom" apologized before giving him a beatdown. But Vince McMahon and co. were keen on adding to Coach's misery that night as Batista was then sent down to the ring to attack him as well.
"And so like the team player that I am, I go over, I attack the Undertaker, he turns around, apologizes to me, and says, 'I'm sorry, I don't want to do it,' throws me, proceeds to beat me up, and as he gets done, Batista's music hits down comes Batista. He does the same thing gives me his three finishes. I was so irate. You know the few times in life where you get so angry you start to cry, like it's just your emotions are just overwhelming, that was one of those moments," said Coachman.
He said that he didn't even sell the finishers performed by Undertaker and Batista on him, as he got up and walked to the back. The former WWE commentator added that he didn't think that he was disrespecting the two stars at that time as he was angry for being treated unfairly despite showing loyalty to the promotion for years. Coachman, who returned to WWE in 2018 and had a three-year spell with the company, recently vowed to never return to the promotion.