Tony Khan Says One Aspect Of AEW All In 2024 Will Be Impacted By Taylor Swift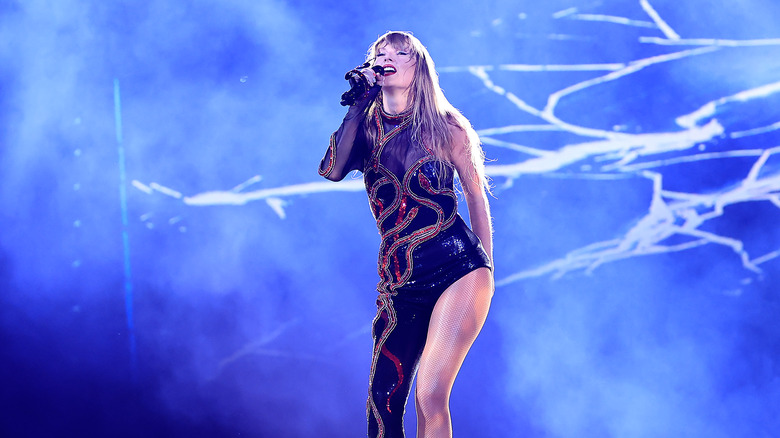 Buda Mendes/tas23/Getty Images
AEW wrapped up its penultimate event of 2023 with Full Gear last night, but the promotion has already lined up major proceedings in 2024. Tony Khan has already announced a return to Wembley Stadium for All In on August 25. But he revealed during last night's Full Gear Media Scrum that Taylor Swift's shows running ahead of AEW will profoundly affect their preparation. 
"So when Wembley approached us about our load-in [event set-up period] and about these Taylor Swift shows, there was an opportunity for them to add more shows and we are going to everything we can to abbreviate our load-in time," said Khan. He continued to describe how Wembley's organizers had approached him to reduce the load-in so they could run more Taylor Swift shows, which TK admitted would be more costly and double the workload. But he is happy to do it owing to the rapport he and the venue have built and the hope that he can score good Karma with the 'Swifties'. In any case, All In 2024 will be logistically different from its predecessor. 
AEW put on its first All In show at Wembley Stadium earlier this year, claiming the record for the largest paid attendance to even competing with previous WWE WrestleMania events. It was the promotion's first outing in the UK and the company announced its return earlier this month, revealing tickets will go on sale on December 1. With the event still nine months away there is plenty of time for AEW to work out the logistics.