Backstage Update On Reported Changes Coming To WWE Raw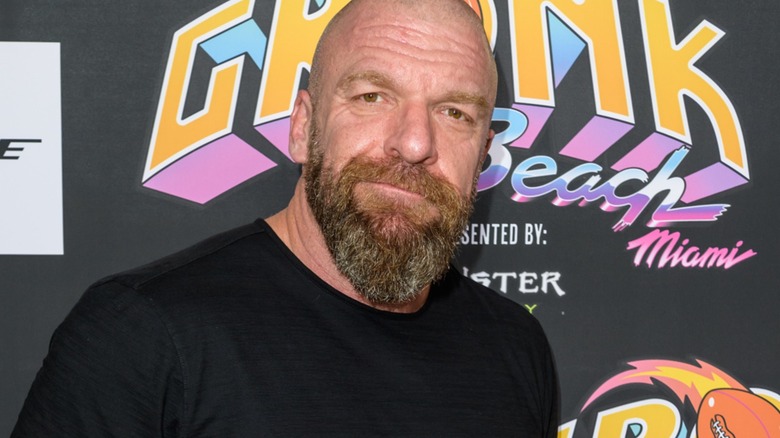 Jason Koerner/Getty Images
Change is in the air for "WWE Raw," although more so in the cosmetic sense than the creative. A report on Monday revealed the promotion is looking to change the intro song for the red brand, which has used the track "Greatness" by Vo Williams for the past several years and may do so this week. But the "Raw" intro won't be the only musical change occurring.
Fightful Select reports that other changes coming to the music side of "Raw's" production will be in regard to the music for match graphics. The names of the tracks that will be used for these situations are said to be "Survival," "Came to Win It," and "Eyes of a Warrior." Further details were also provided on the name of "Raw's" new intro song, which is said to be called "Born to Be."
Fans familiar with the inner workings of WWE music will not be surprised by who was involved in creating these new songs, with Def Rebel, the production team behind most WWE themes, producing the tracks, which were then published by WWE's music publishing company, Stephanie Music Publishing Inc. WWE has worked with Def Rebel since 2020, after parting ways with previous musical partner CFO$.