Tony Khan Reveals AEW Tie-In With Game Of Thrones Prequel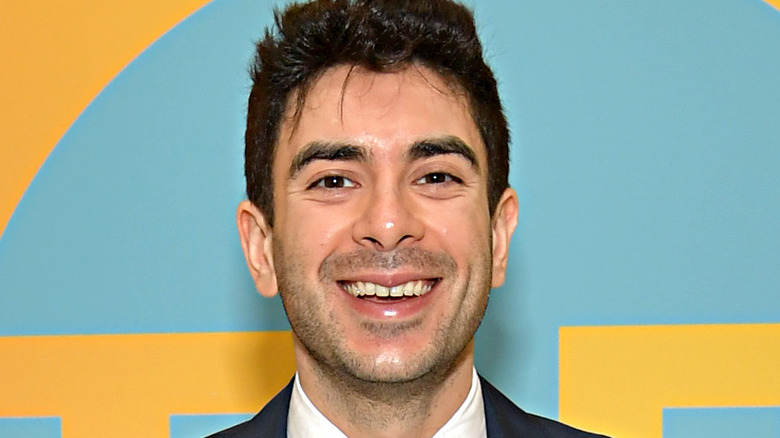 Emma Mcintyre/Getty Images
The Warner Bros Discovery merger is wreaking havoc on the scripted TV world, but for the folks at All Elite Wrestling, the change in management seems to be working in their favor.
AEW recently ran two weeks of "Shark Week" themed episodes of Dynamite, in collaboration with Discovery's annual celebration of all things shark. The tie-in was the latest in various IP integrations that AEW has done over the course of its brief existence. The promotion also has a yearly Winter Is Coming event that is a tie-in with Warner's Game of Thrones property.
AEW President Tony Khan has been outspoken in his fondness for WBD management, calling a recent meeting with executives "the most fulfilling meeting of my life," leading to much speculation about how AEW will fare when their contract with WBD is renegotiated. WBD has an option to renew AEW for an extra year, with 2023 and 2024 being important years for the wrestling promotion's future with the multimedia conglomerate.
'Another really good sign'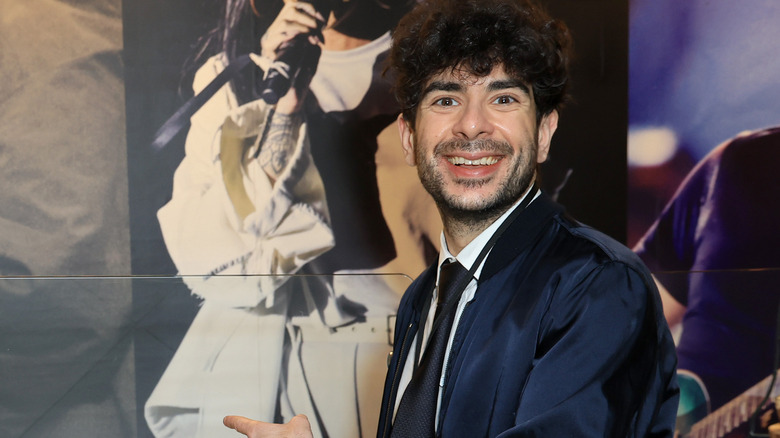 Leon Bennett/Getty Images
According to a recent interview with TVInsider, Khan and AEW are gearing up to integrate "a hugely prestigious" IP into the program as part of a new partnership. "Since the Shark Week integration was such a great success, we're working on another huge partnership that I'm very excited about," Khan said. "I believe it's because we have shown we can do a good job with integrations and be easy and fun and collaborative and have a good audience that makes us good partners."
Khan went on to note that AEW was recently featured at San Diego Comic-Con thanks to WBD PR, saying "they were so helpful." Khan gushed that he's "very pumped" about the new integration.
Khan later revealed in a tweet that one of the IPs mentioned was "Game of Thrones". Specifically, the upcoming "House of The Dragon" series which takes place 300 years before the events in "Game of Thrones". It is set to premiere on August 21 on HBO. The August 17 episode of "AEW Dynamite" will be presented by "House of The Dragon."