Nick Hausman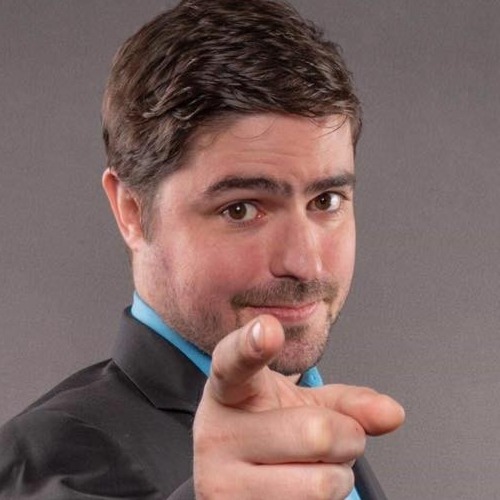 School
Loyola University Chicago
Expertise
Pro Wrestling, Improv, Craft Beer
Nick Hausman is a lifelong pro wrestling fan who has more than 15 years of experience in the business.

Prior to serving as the Managing Editor for Wrestling Inc., Hausman was the Executive Editor for WrestleZone.
Experience
In 2015, after much deliberation, Nick Hausman decided to retire as a pro wrestling manager and commit himself full-time to pro wrestling journalism. Partially because of his love of writing and pro wrestling but also, partially, because he was tired of falling down and getting hurt. He is proud to have held management roles with two of the planet's most trafficked websites for pro wrestling news. Hausman has also produced and co-hosted podcasts with WWE Hall of Famers Bret "Hitman" Hart, Sean "X-Pac" Waltman and former WCW President Eric Bischoff.
Education
Nick Hausman attended Loyola University Chicago and served as the theater critic for their school paper, The Phoenix. Hausman is also a graduate of the Improv Olympic, The Annoyance, and ComedySportz improv training programs and went on to serve as a house ensemble member at each theater. His lifelong dedication to theater and the arts makes him uniquely qualified to bring a fun and critical eye to the colorful, wonderful world of professional wrestling.