Teddy Long Names Legend Who Would Be Good AEW Head Of Talent Relations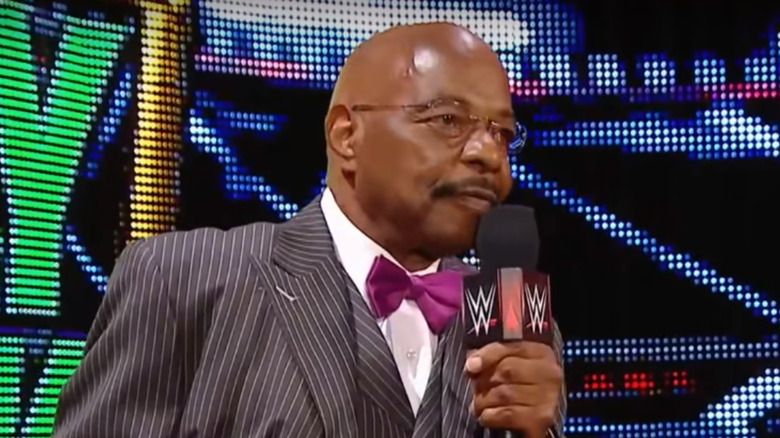 WWE
It seems these days that everyone has an opinion on how AEW should be handling their ongoing issues, which largely revolve around the recent behavior of one CM Punk. You can add Teddy Long to the list as well.
In an interview with Wrestling Inc. Senior News Editor Nick Hausman, Long was asked if there was anyone backstage in AEW he felt would be equipped to step in and handle AEW's talent relations issues.
"Well, there are some people there that can do that," Long said. "I mean, there's several guys I know that are there now. You take Jake Roberts, who's a great phenomenal guy, he would be a supreme locker room captain, because Jake will tell you just like it is. He's just like me. He ain't going to sugarcoat nothing. If you're good, you're good. If you're bad, you're bad. It ain't no "Well I didn't think ..." It ain't none of that. It's yes or no, good or bad. So Jake Roberts would certainly be a great locker room captain."
Teddy Long Believes Jake Roberts Could Lead AEW's Talent Relations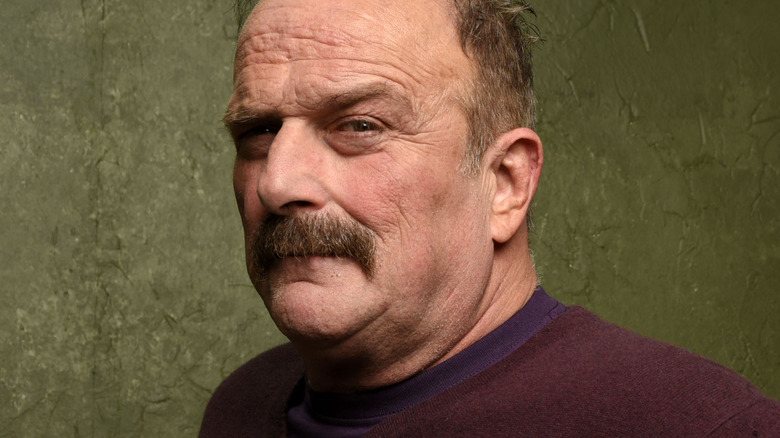 Larry Busacca/Getty Images
Teddy Long was also asked by Nick Hausman if he felt that Jake "The Snake" Roberts could handle the role. "Yes, because Jake has come a long way," Long said. "And from Jake's past and up to now, Jake has made a tremendous change. Big 360 in his life, God bless him. And I'm just so happy that he's still around."
"He's still alive and he survived those demons," Long continued. "And we've all been there. I've been there, done that too. I've had them demons too. I was just able to be able to shake them. A lot of guys like JYD and guys that we've lost, they weren't able to shake those demons. So I want to applaud Jake Roberts and I think he'd be great for talent relations because Jake is just going tell you like it is and he ain't going to play that favoritism game."
Roberts, who has been described by many over the years as one of the brightest minds in the wrestling business, last appeared on AEW TV on April 27, 2022, seconding Lance Archer in a match against Wardlow on "Dynamite."
If you use any of the quotes in this article, please credit Wrestling Inc. with a h/t for the transcription.