Tony Khan Reveals Plans For ROH Weekly TV Show And Archives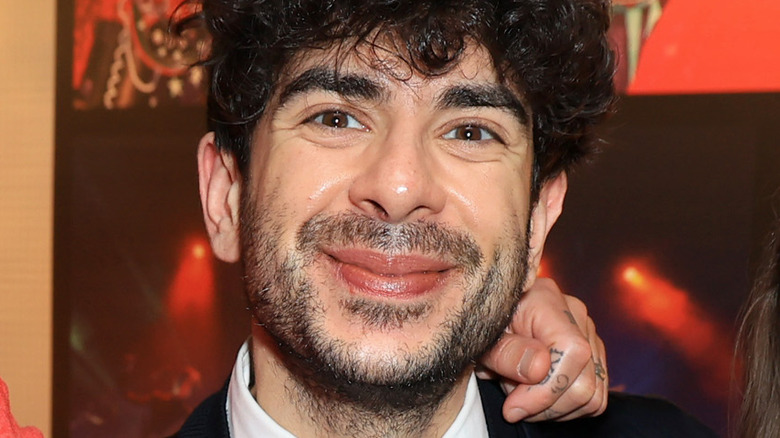 Leon Bennett/Getty Images
During the ROH Final Battle post-show media scrum, Tony Khan announced that a weekly Ring of Honor TV show is forthcoming, and it will stream on Honor Club. Fans can now access Honor Club at watchroh.com for $9.99 per month to watch all ROH pay-per-views, plus the TV library dating back to 2011. The first two ROH pay-per-views under Khan's ownership—Supercard of Honor and Death Before Dishonor—are also available to stream. As it currently stands, this is a soft launch for the Honor Club service.
"So, we have done a soft launch. When I acquired Ring of Honor from Sinclair Broadcasting earlier this year, one of the assets—there were a lot of assets that no one really put a lot of thought into—but they had actually done a lot of development work and were really far along on a new Honor Club. We've paid the development costs since then, and it is now functional," Khan announced. He expects pay-per-views to be uploaded to the service 90 days after airing. With that being said, Final Battle 2022 should be added in March 2023.
When it comes to ROH's weekly show, Khan said fans can expect New Japan Pro-Wrestling to be involved as talent will be exchanged between the companies thanks to their ongoing relationship. A premiere date has not been announced as of this writing. However, Khan stated that an announcement will be made in January after AEW gets through their shows in Seattle and Los Angeles on January 4 and 11, respectively.