Betting Odds Released For Who Will Buy WWE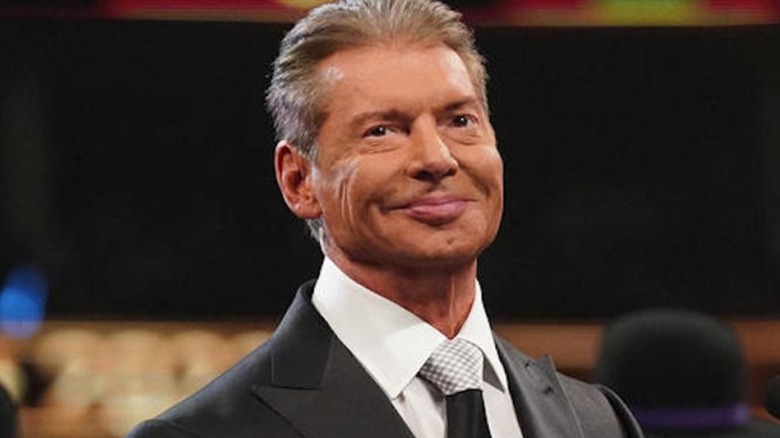 WWE
Vince McMahon is back in the WWE ecosystem. Last week, after announcing plans to return and perhaps facilitate a sale of the company in the not-so-distant future, McMahon reinstated himself to WWE's Board of Directors. WWE stock has skyrocketed since, rising to $90 USD per share, $20 more than what it was in the week prior to his re-involvement; experts believe word of a potential sale is responsible. 
With WWE then perhaps entering the market, speculation has begun as to who has the motivation — and, more importantly, the capital –  to acquire a company valued at over $6 billion dollar company. Some have even wondered if AEW owner Tony Khan and his billionaire father Shahid Khan, whose net worth is over $11 billion, might be interested. However, according to the Bovada Sportsbook, the Khans rank 11th in their current odds to buy WWE, far from the favorite. 
The chalk right now is Comcast, one of the largest telecommunication companies in America. This comes after CNBC recently suggested that Comcast could be in the mix for some very obvious reasons. WWE already has a working relationship with Comcast; "WWE Raw" has long aired on USA Network, which is a part of NBCUniversal and is owned by Comcast. Comcast also owns and operates the Peacock streaming service, home of what once was the WWE Network and carrier of WWE's premium live events.  As for who else Bovada is taking wagers on to purchase WWE, former WWE Champion Dwayne Johnson is shockingly on the list, attached to Redbird Capital; the partnership recently bought another former McMahon's property — the XFL.
Who will buy WWE?
Comcast -140
Disney +350
Endeavor Group Holdings +900
Amazon +950
Netflix +1200
FOX +1200
Liberty Media +1500
Warner Bros. Discovery +1500
Dwayne Johnson – RedBird Capital +2000
Sovereign Wealth Fund Of Saudi Arabia +2000
Tony Khan – All Elite Wrestling +3000