Rumored WWE Sale To Saudis Reportedly Created Fear At WWE NXT Taping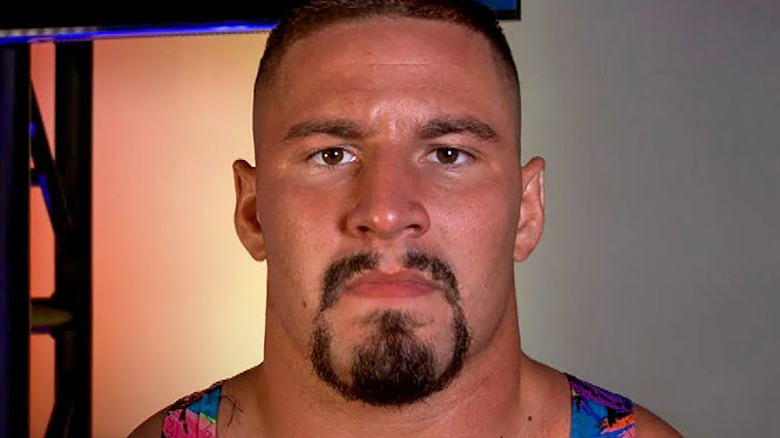 WWE
Concern for the future of WWE can be felt throughout the company, and according to Dave Meltzer, that includes "WWE NXT."
Meltzer and Garret Gonzales discuss all the chaos surrounding the possible sale of WWE on the latest Wrestling Observer Radio. Meltzer talks about the call he initially received from WWE regarding Vince McMahon's return and at the time, the company was adamant that the then-former Chairman was strictly returning to the boardroom with no additional duties planned. However, those plans went sideways after Stephanie McMahon resigned from her position as Co-CEO and Chairwoman on Tuesday which was then followed by Vince returning to his role as Executive Chairman.
Following that news, there came reports that WWE was purchased by the Public Investment Fund of Saudi Arabia and although those reports have since been refuted, there were some major concerns down in NXT.
"Everybody was scared, whether it's their job, whether it's whatever, there's a lot of uncertainty there, uncertainty throughout the company. Stephanie's resignation worried a lot of people as well and here we are with a lot of questions, a lot of theories," Meltzer said, who speculates if there happens to be a deal in place then it has to happen soon if the company intends to go private.
NXT held New Year's Evil on Tuesday, featuring Bron Breakker defeating Grayson Waller via count-out to retain the NXT Title, but the majority of wrestling fans' focus was on the exit of Stephanie McMahon and the company sale rumors.