Kane And Another WWE Hall Of Famer Reportedly Set For Raw 30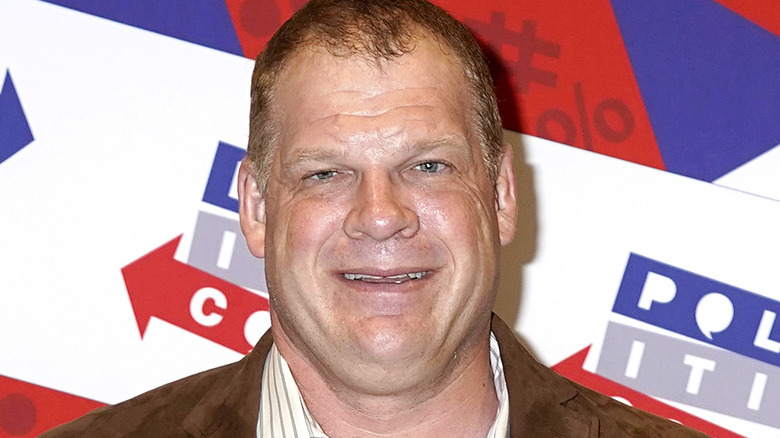 Ed Rode/Getty Images
Two more legends are reportedly scheduled for "WWE Raw 30" in Philadelphia. With the big anniversary show just over a week away, PWInsider is reporting that both Kane, aka Glenn Jacobs, and two-time WWE Hall Of Famer Sean Waltman are scheduled to be in attendance for the show. It wasn't long ago fans of WWE saw Waltman on their screens as he was recently a featured player on NXT during the Iron Survivor Challenge panel and was also on "Raw" for the 25th anniversary of Degeneration X. 
Kane, who is the current mayor of Knox County, TN, was last seen primarily on WWE programming as an attendee of SummerSlam which took place in Nashville. The Big Red Machine announced the attendance number for the event.
Jacobs and Waltman will likely be joining Ric Flair for the "Raw 30" festivities as "The Nature Boy" indicated on his podcast that he'll also be in attendance, noting that he'll be on the lookout for Steve Austin and Undertaker as well, two names who are not confirmed as of this moment.
Serendipitously enough, Kane and Waltman are former WWE Tag Team Champions and the unlikely duo happened to be one of the most popular "Odd Couple" tag teams the company had produced during the Attitude Era. Over the summer Waltman expressed his disappointment in his former partner who took to social media to post a polarizing take on gun violence. Ever since being re-elected as Knox County Mayor, Jacobs has remained vocal about several controversial political topics.