Kofi Kingston Describes General Feeling In WWE Locker Room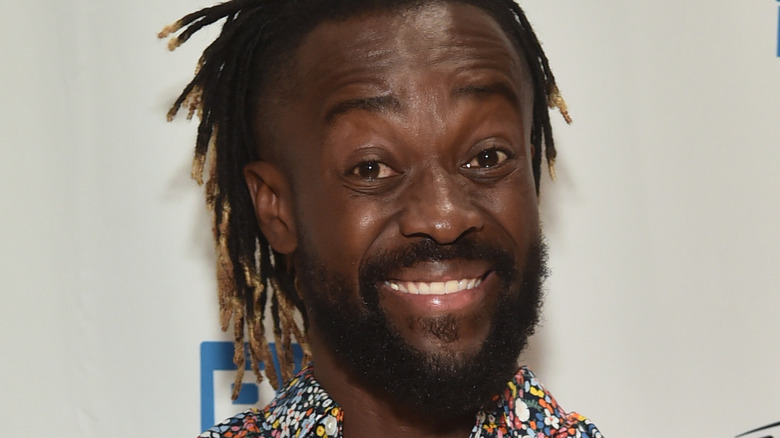 Alberto E. Rodriguez/Getty Images
While things have been business as usual for WWE onscreen, the last week certainly has been a wild one off-screen. Vince McMahon is back, Stephanie McMahon is out, and a sale of the company seems imminent. As such, it's easy to understand why the talent in WWE would be a bit on edge right now, as some reports have indicated.
As a veteran of WWE, former WWE Champion Kofi Kingston has lived through some wild times in the promotion, as well as some uncertain times. When asked about how he and the rest of the WWE locker room was dealing with the current climate in an interview with SHAK Wrestling, Kingston offered his perspective.
"I think we all kind of have the same mentality," Kingston said. "Whatever happens outside of the company is going to happen. We really have no idea what's transpiring. But our role, again, remains the same. It's go out there and put on great matches.
"That's the one thing, regardless of whoever's in charge, or whoever owns this, that's what we're going to do. That's what we're always going to do. That is the most important thing. I think the mentality for us is just to kind of have laser vision and keep putting on great matches. That's what we're going to do."
Kingston is currently assigned to "WWE' SmackDown," where he continues to team with longtime New Day partner Xavier Woods. The NXT Tag Team Champions have been affected by a lingering injury Woods has been suffering from, although It's expected he will be able to work regularly again by the end of the month.
If you use any quotes from this article, please credit SHAK Wrestling with a h/t to Wrestling Inc. for the transcription