A Lot Of WWE Legends Question The New Day Because Of This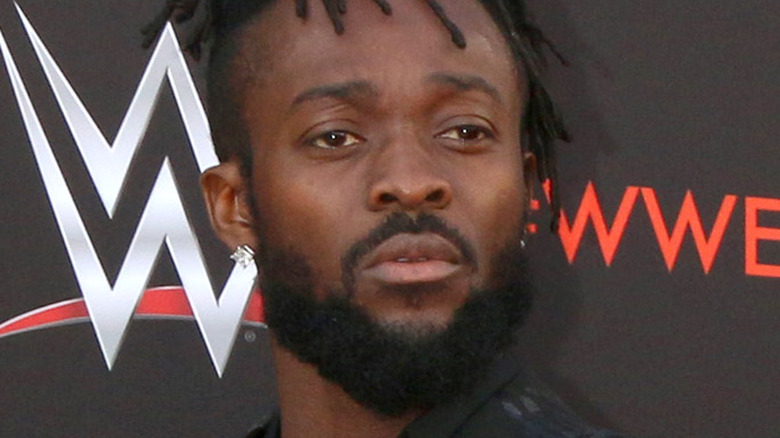 Kathy Hutchins/Shutterstock
The New Day has essentially done all there is to do in WWE. From Kofi Kingston's and Big E's WWE Championship triumphs to Xavier Woods' King of the Ring victory, and of course their 12 separate reigns as Tag Team Champions, they've proven themselves time and time again in the industry. And yet, certain mindsets still prove difficult to shake. There are as many stories as the day is long of wrestlers going out after a show and strengthening their bond over some ice-cold beverages, especially when it comes to the old-timers. The New Day typically goes about things differently, and according to Kingston, that raises an eyebrow or two every once in a while. 
"We're really not big drinkers by any means. We're more gamers," Kingston said on "Cheap Heat with Peter Rosenberg." When it comes to post-show traditions, he and Woods make it a point to visit any "barcade" in the area if they're able to leave "WWE SmackDown" a little early to play Street Fighter through the evening rather than imbibe.
Then after pointing out Rosenberg's disappointed reaction through a laugh, Kingston noted that he wasn't alone in that. "A lot of the legends will come back and be like 'What you guys are just playing video games? No one's going out? No one's going to the bars?'" The boys would rather enjoy a little bit of gaming at the barcade, and aim to be "tucked into bed before midnight."
If you use any quotes from this article, please credit "Cheap Heat" with a h/t to Wrestling Inc. for the transcription.