How Long WWE Has Reportedly Known The Rock's WrestleMania 39 Status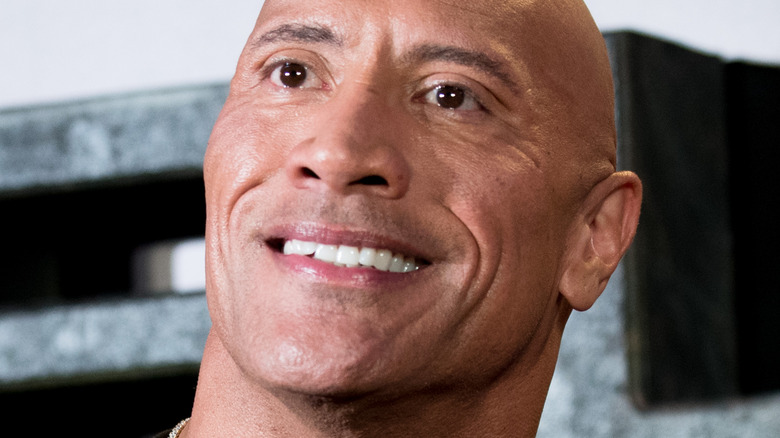 Beatriz Velasco/Getty Images
It was recently reported that The Rock would not be competing at WrestleMania 39 this year, and despite conflicting reports about his status over recent months, WWE has been aware of this opinion for months according to Dave Meltzer in the latest "Wrestling Observer Radio."
While the company did have a 'pie-in-the-sky' idea for him to potentially win the Royal Rumble, WWE has always had a backup plan for WrestleMania 39 in regards to Roman Reigns' opponent. The Rock was only going to be involved if he had the time to get in ring shape, and due to the fact he has been busy promoting "Black Adam" and is now getting set to launch the XFL, it appears that won't be possible. 
Of course, anything is possible in the world of professional wrestling, and it was noted that The Rock could be keeping things very secretive, but the word is that he simply doesn't have the time. Inside WWE the belief has been that the odds were not good for him to appear, and it remains to be seen what the backup plan will end up being for the biggest show of the year in April. 
The Rock hasn't competed in a match since WrestleMania 32 when he defeated Erick Rowan in just six seconds, with his WrestleMania 29 encounter against John Cena being the last full-length match he was involved in which took place in 2013. However, with the Royal Rumble right around the corner, anything is possible, with the company often pulling out big surprises in the annual encounter.