X-Pac Pokes Fun At Raw XXX Segment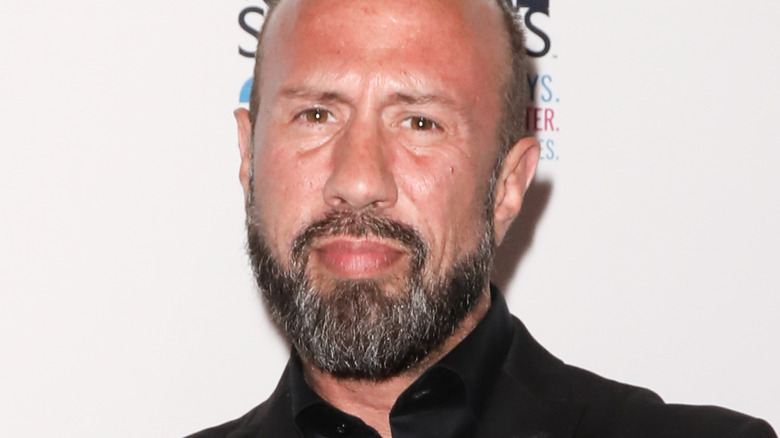 Paul Archuleta/Getty Images
"WWE Raw XXX" saw multiple legends appear who had a sizable impact on the show over its 30-year existence. One of those acts was D-Generation X — a driving force of WWE's Attitude Era. At "Raw XXX," DX were involved in a comedy segment with Kurt Angle and top "WWE SmackDown" heel faction Imperium, one which saw every member of DX (and Angle) decline to stand up to the dominant group. DX member X-Pac took to Twitter following the show to discuss his thoughts on the segment. "Putting that segment together was one of the funnest times I've had in forever."
With the announcement of DX appearing, some fans had concerns, as past reunion episodes of "Raw" often featured groups from years prior burying young talent by all hitting their signature moves on a certain wrestler or wrestlers. FTR is the most famous example, as at "Raw 25," they were beat up by DX, and would later leave WWE and join AEW. X-Pac poked fun at their past segments on "Raw," tweeting: "The only thing that sucked was not being able to hit our finishes on the guys who have to draw money after we're gone."
When it was brought up on Twitter that X-Pac or other members of DX should have taken a finishing move from Imperium, X-Pac tweeted out: "I would have been happy to." The segment did not end up seeing any member of DX get physical in any way — instead currently active stars Seth Rollins and The Street Profits came out to even the score with Imperium.