Former Tag Team Partner Expounds On The Miz's Stardom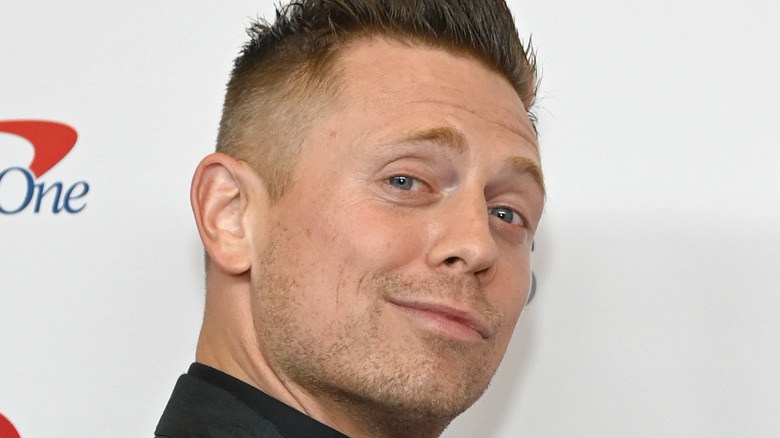 David Becker/Getty Images
Over the years, John Morrison has served many roles across the wrestling industry, from his early days as Johnny Nitro to his more recent run as Johnny Impact and even multiple tag team runs with The Miz. While speaking to Chris Van Vliet about his career, Morrison spoke about his longtime tag partner and what sets him apart from other performers in the industry.
"I think if you look at the roster, and think about all the babyfaces, all the good guys, and think about who you would want to wrestle if you were in the spot — the most hated person, the person that's the best at riling up the crowd, that would be the most satisfying for people to see you beat the crap out of, it really would be [The Miz]," Morrison said. "And that's to his credit because it's not an accident or a mistake. It's him being self-aware."
Throughout their WWE careers, Morrison and The Miz had three separate tag team championship runs together — once with the WWE Tag Team Championship, once with the World Tag Team Championship, and once with the "WWE SmackDown" Tag Team Championship. That means few in WWE know The Miz as Morrison does.
It might not be a stretch to see Morrison return to WWE and tag with The Miz once again down the line, as the former WWE Intercontinental Champion recently teased that he has "unfinished business" in the company. However, before the pair reunite, they may need to settle their differences in the ring, as the duo didn't part on the best of terms. The Miz betrayed his longtime friend back in August of 2021, and the former partners were never able to fully settle the score before Morrison was released later that year.