New Report Reveals Additional Lawsuits Against Vince McMahon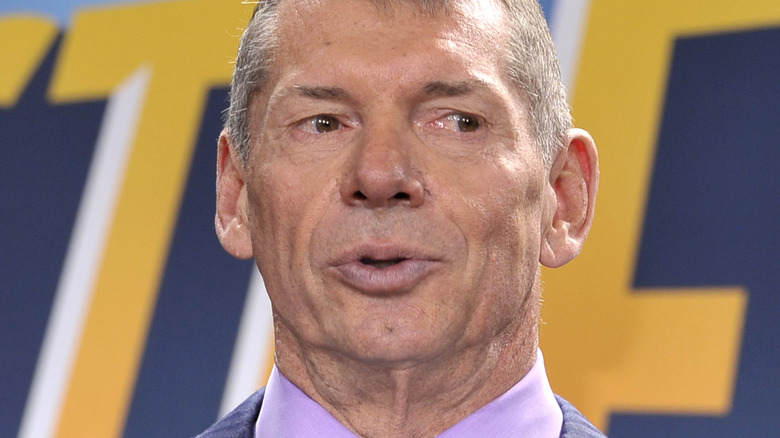 Michael N. Todaro/Getty Images
Vince McMahon's return to WWE has been a chaotic one to say the least. The former CEO once again controls the company's board of directors as Executive Chairman and recently filed a written consent amendment with the Securities and Exchange Commission that would alter WWE's bylaws to give him even more control without shareholder approval, which has since been rescinded.
According to Bloomberg, there are a number of lawsuits against McMahon, brought by WWE shareholders, but the various suits are currently struggling to find a way forward in their fractured state. McMahon is facing lawsuits from two investors, including the Police & Fire Retirement Systems of Detroit, who are seeking a narrow suit that would seek to receive a fee for their role in forcing McMahon to rescind his changes to the bylaws. As McMahon has already changed the bylaws back to their original state, thus rendering their initial litigation "moot," their suit would only seek a minor fee. This is commonly referred to as a "mootness fee."
However two other shareholders have started separate litigation, specifically focused on McMahon's use of company funds to cover up allegations of sexual harassment from former employees, which forced McMahon into a brief retirement last year. Wrestling Inc. reached out to one of the shareholders in this suit, but they declined to comment on advice of counsel.
McMahon returned to WWE earlier this month, in the hopes of facilitating a sale of the company. Along with the now-rescinded bylaw changes, McMahon's return also made changes to the board of directors, which saw a handful of directors resign, including McMahon's daughter former-WWE Chairwoman and Co-CEO Stephanie McMahon.