Update On Timeline For Possible WWE Sale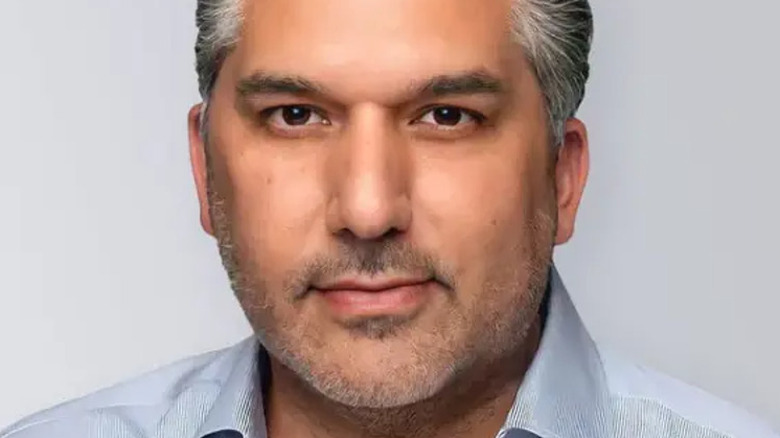 WWE
WWE held an earnings call Thursday afternoon and released the full-year results for all four fiscal quarters of 2022. As reported earlier, the company saw an 18 percent increase in overall revenue, bringing in $1.3 billion, which is the highest in the company's history. WWE CEO Nick Khan, Chief Content Officer Paul "Triple H" Levesque, and WWE CFO Frank Riddick were all present for the earnings call.
During the call, there was a question-and-answer session with analysts, where Khan spoke more about the possible sale of WWE and what could happen with the upcoming media rights negotiations. If WWE is acquired by a new owner, Khan said that any transaction would respect the rights that NBC Universal and Fox hold. He also hinted at how the first "renewal rights window" could begin just after WrestleMania 39, which is in April.
When asked about negotiating a possible sale of WWE and a new media rights deal at the same time, Nick Khan noted how it will give more bidders a chance to make an offer. He also revealed that the right of a first bid will "kick in short order" for incumbents for both "Raw" and "SmackDown."
Last month, Khan became the sole CEO of WWE after Stephanie McMahon stepped down as Co-CEO. Stephanie's departure came just a week after her father, Vince McMahon, reinstated himself on the Board of Directors. Vince made his return to WWE, as first reported by the Wall Street Journal, in part to help pursue a possible sale of the company.