Johnny Gargano Comments On His WWE 2K23 Status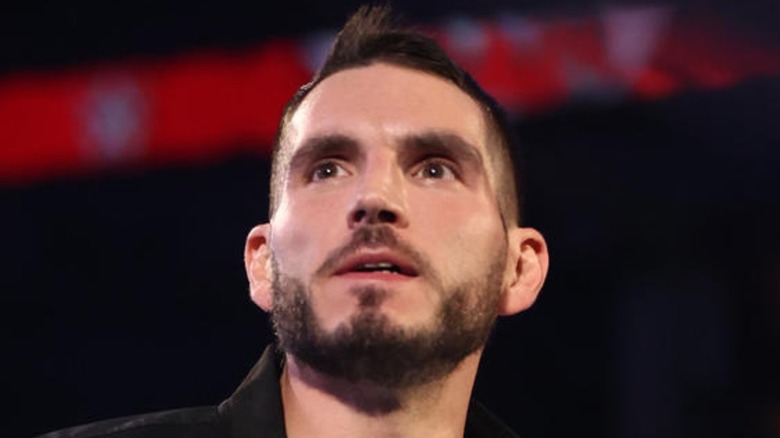 WWE
The full roster of playable characters for the upcoming "WWE 2K23" video game has been released today, which featured a variety of current talent and legends. However, Johnny Gargano was interestingly an omission from the list, which the former "WWE NXT" Champion has addressed after fans questioned the situation. "There were some rumblings this morning.. so I talked to my friends over at @WWEgames, and I'm happy to announce myself that JOHNNY WRESTLING will be PLAYABLE AT LAUNCH in #WWE2K33," he tweeted.
Of course, that didn't clarify his situation regarding the upcoming game, but Gargano followed it up with a further message, confirming that he will be a playable character. "Whoops I mean #2K23," he posted. "Hopefully my career lasts until #2K33 though!" Even the official USA Network Twitter account admitted they were worried, which led to the "WWE 2K23" account reassuring people, saying, "Same! All good now!"
Gargano wasn't part of the roster throughout the entire past year, but he has featured in previous video games and he was one of the many wrestlers to be brought back under the leadership of Paul 'Triple H' Levesque. Gargano returned back in August of last year and has been a regular feature of "WWE Raw" ever since, and the team at 2K has clearly been working hard as of late to ensure as many of the new additions as possible end up being part of the game. 
Interestingly, Gargano's wife Candice LeRae is currently not listed.