Road Dogg Comments On The Passing Of Jerry Jarrett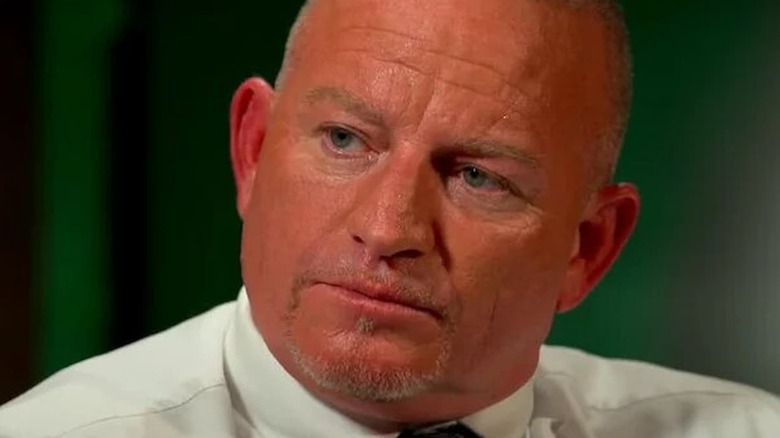 WWE/YouTube
Legendary wrestling promoter Jerry Jarrett passed away earlier this month at the age of 80. In the days since the professional wrestling world has come together with endless words of support. WWE Hall of Famer Brian "Road Dogg" James is the latest to pay tribute on his "Oh... You Didn't Know?" podcast, remembering Jarrett as more than just the renowned promoter and booker he was.
"Look, he was Jeff's dad," James started. "I always think about him as being Jeff's dad because me and Jeff are cut from the same cloth. I know what a loss it is to him because I felt the exact same way a couple years ago."
James' father Bob Armstrong passed away in August of 2020, also at 80 years old. As for "Double J" and his father, the Jarretts co-founded Total Non-Stop Action Wrestling together in 2002. However, they had a falling out in 2005 due to a disagreement over TNA's direction, but the two were able to reconcile their differences a decade later. Now, James believes there's at least one thing Jeff can take comfort in.
"I believe, and I believe Jeff believes, and I believe his father believed that the vessel he walked on this Earth in is now no more, and he is at home with his father," he added. "I believe that and I know Jeff does. They will meet again, I firmly believe that. I guarantee if you ask him, the best job he ever had was being their dad."
If you use any quotes from this article, please credit "Oh... You Didn't Know?" with a h/t to Wrestling Inc. for the transcription.