Chelsea Green's 'Wrong Ottawa' WWE Angle Is Based On A True Story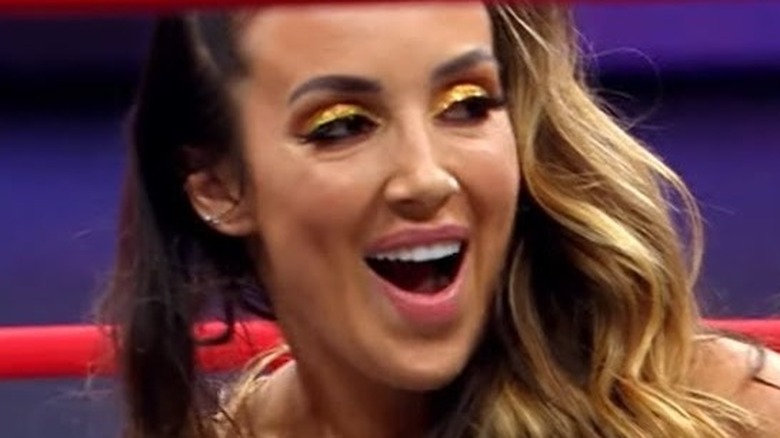 YouTube/Impact Wrestling
"WWE Raw" was in Ottawa, Ontario, Canada earlier this week, but Chelsea Green was nowhere to be found, as she went to Ottawa, Illinois instead. While this was used to continue her current storyline with Adam Pearce, on the latest "Extreme Life Of Matt Hardy," the former WWE Superstar revealed the angle, which he found "very funny," could have been based on a real story. 
"I think that was maybe declared from a true life story back in the day ... There was a house show where there was a talent that was supposed to go from Toronto to Ottawa and ended up going from Ottawa to Illinois for a house show," Hardy said. "So, maybe that was like a bit of a rib from a story back in the day."  Hardy admitted that the "insane house show story" is the first thing he thought of when he saw this angle portrayed on television, which was done by Green complaining to Pearce over the phone about being sent to the wrong location. Green making demands and complaining to management is something she has done every week since returning to WWE at Royal Rumble, as she is currently playing a "Karen" style character.
However, the reality of the situation was that Green missed "Raw" this week because she is currently awaiting the ability to reenter Canada, meaning she was unable to attend the show. WWE took the opportunity to make something creative out of the situation, and potentially tapped into a legitimate mistake that a previous talent had made.
If you use any quotes from this article, please credit "Extreme Life Of Matt Hardy" with a H/T to Wrestling Inc. for the transcription.