CEO Of UFC Parent Company Implies It Is Not Interested In Buying WWE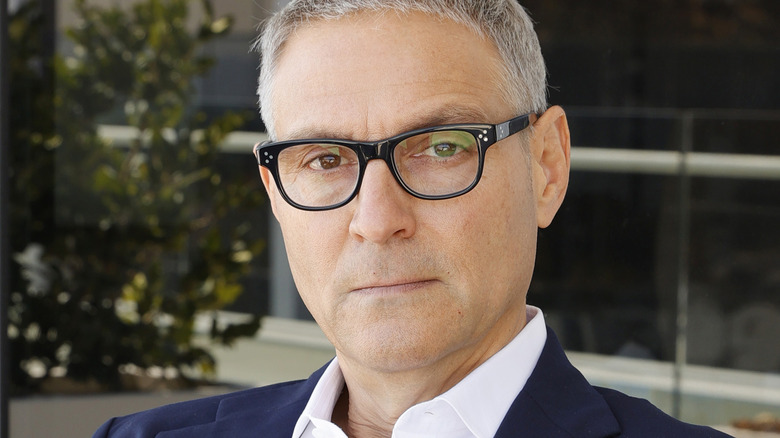 Amy Sussman/Getty Images
WWE is currently open for a sale, with Vince McMahon returning from retirement to help facilitate the potential sale to whoever agrees to WWE's lofty price tag, which some reports have said is as high as $9 billion.
According to Wrestlenomics' Brandon Thurston, at Tuesday's Q4 earnings call for Endeavor, company CEO Ari Emmanuel referred to WWE as "an unbelievable product" and "really valuable" but that ultimately Endeavor isn't "changing our leverage position right now," seemingly taking the UFC parent company off the list of potential buyers. 

News of the sale has rattled the office staff in WWE's new headquarters in Stamford, Connecticut, with reports suggesting that employees feel like they are "walking on eggshells" with Vince McMahon back in the office and the potential sale of the company looming. While morale hasn't deteriorated significantly, many non-wrestling employees are currently fearful for their job security.
McMahon returned to the company in January, claiming the move was to aid in the process of finding a buyer for the company. Endeavor has been one of many companies listed as possible buyers. Others include the Public Investment Fund of Saudi Arabia. WWE CEO Nick Khan said on WWE's last earnings call that the process of finding a buyer and selling the company will be a lengthy one, as WWE is also renegotiating media rights fees for its weekly "Raw" and "SmackDown" programming.
Originally known as Endeavor Talent Agency, Endeavor was formed when ETA merged with William Morris into WME-IMG, which officially became Endeavor in 2017. The company went public in April 2021.