CM Punk Calls Out Jon Moxley, Dave Meltzer & 'Stooge' Chris Jericho In Deleted Instagram Story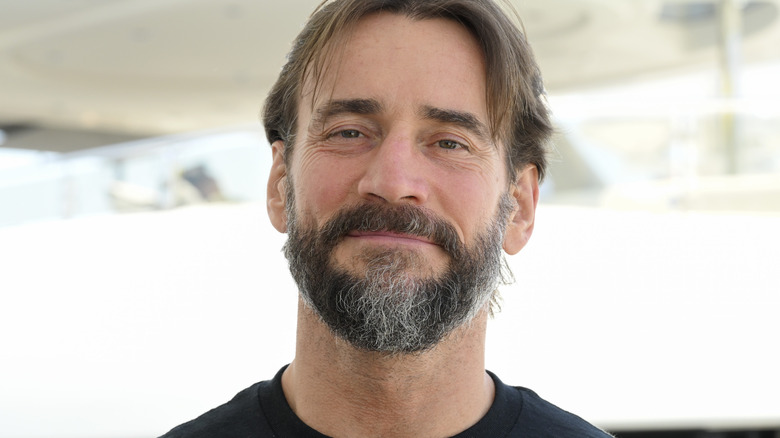 Michael Kovac/Getty Images
Just when things seemed to be calming down in All Elite Wrestling, the ghost of All Out 2022 reared its ugly head.
Former AEW World Champion CM Punk took to Instagram to share since-deleted grievances with Jon Moxley, Chris Jericho, and Wrestling Observer's Dave Meltzer. The situation appears to have sprung from a post that Meltzer made on the "Figure 4 Weekly" message board, in which Meltzer says that Punk did not agree to lose the AEW Championship to Moxley after his foot injury earlier in the summer. Meltzer also says that Punk only went through with plans when AEW President Tony Khan "put his foot down."
"SIGH," CM Punk wrote in the now-deleted Instagram story. "I wasn't cleared to wrestle yet. Then the plan was to wrestle at the PPV. I sat and listened to moxleys Rocky three idea. I'd explained how I'd never a Rocky movie.I and thought the idea sucked but if the boss wanted to do it whatever. He said he wouldn't lose to me."
Punk Lashes Out Online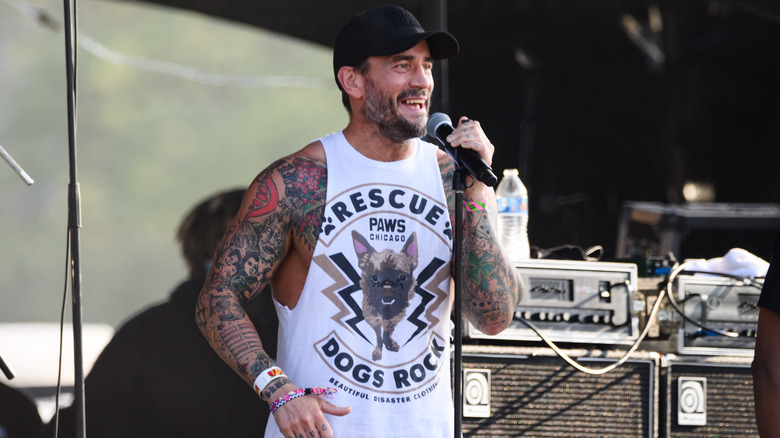 Daniel Boczarski/Getty Images
"I'd never experienced someone refusing to lose to me," Punk continued. "I just laughed. I asked Tony if this is what he wanted. He said yes. He's the boss so I said okay but I'd need to be cleared first. They kept saying it could just be a squash so I didn't need to be cleared. I scoffed at that. My health is more important. Dave Meltzer is a liar. [Chris] Jericho is a liar and a stooge. There were plans but plans always change but I'll never put a company above my health ever again."
Punk appears to be blaming former AEW Champion Chris Jericho for the stories of Punk's dealings with Moxley, Khan, and others, possibly also referring to previous reports that had painted Punk as a "locker room cancer." Punk has not been seen in All Elite Wrestling since the waning hours of September 4, 2022, after an enraged and injured Punk unleashed a vitriolic tirade against his AEW co-workers, which led to a backstage brawl between Punk, Kenny Omega, The Young Bucks, Ace Steel, and other members of the AEW talent relations and legal staff. The brawl resulted in the firing of Steel. Punk and The Elite were placed on a hiatus akin to a suspension. Omega and The Young Bucks have since returned to AEW.