WWE Enters Two-Year Employment Agreement With Executive Chairman Vince McMahon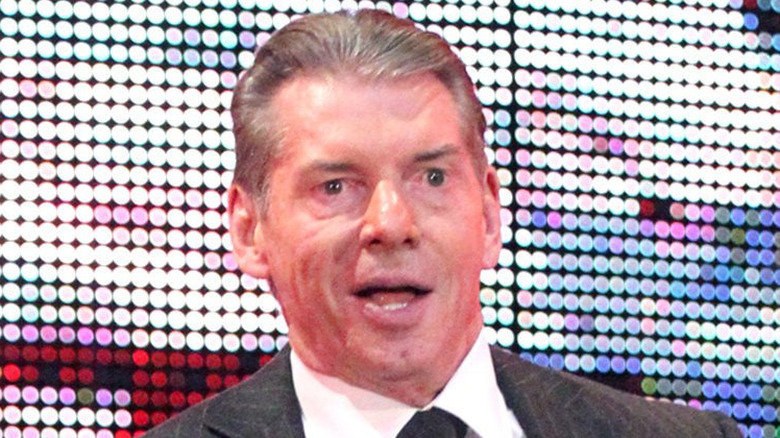 WWE
Vince McMahon has officially been back with WWE on a new two-year contract since January, according to the company's latest SEC filing. The two-year deal will see him continue in the role of Executive Chairman of the Board, making a base salary of $1.2 million per year with nearly a million more in potential bonuses, according to the filing. The longtime WWE owner will also receive stock with an "an annual target grant date value" of $4.3 million. 
It was reported in early January that McMahon, 77, had dramatically returned to the company, while his daughter Stephanie McMahon and several other WWE executive board members stepped down. McMahon's return had come roughly half a year after he stepped down as WWE chairman and CEO, announcing his retirement following internal investigations into hush money payments he made to several women who were former employees and made sexual misconduct allegations against him.
According to The Wall Street Journal, who initially reported the story, McMahon had made more than $17.4 million in payments in an effort to suppress the allegations. An SEC filing last week showed that McMahon has since reimbursed the company. McMahon's return has sparked speculation among fans and wrestling personalities that he's making an effort to run creative on WWE shows again, a role he handed over to WWE Chief Content Officer Paul "Triple H" Levesque, McMahon's son-in-law. McMahon is reportedly set to be at WrestleMania 39 this weekend, although it remains to be seen if he'll appear on camera.