Ric Flair Gives His Thoughts On Why Charlotte Is In 'A League Of Her Own'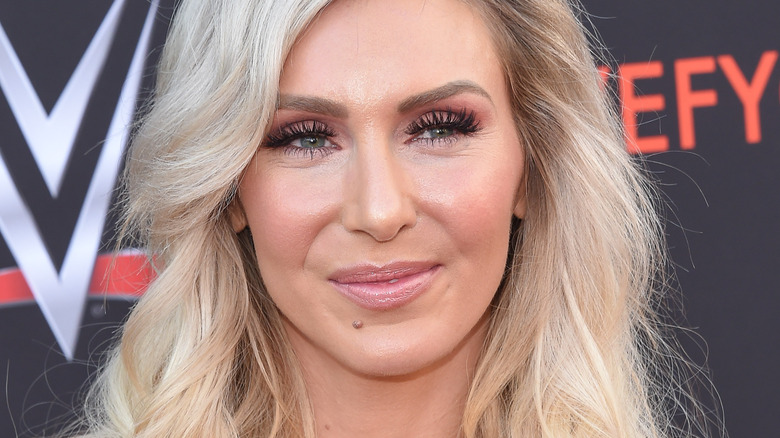 DFree/Shutterstock
Ric Flair's personal and professional support for his daughter Charlotte is well documented. On his own podcast, he called her the best performer in WWE. He reiterated that point on a recent episode of "Good Karma Wrestling," and offered his thoughts about what makes her so good.
When host Gabe Neitzel pointed out that Charlotte is in the title picture every WrestleMania, Flair stated "That's how good she is. It just speaks volumes for how good she is. There's no other way to put it and she gets better. She's better now than she was two years ago. And she just keeps getting better, she's driven to be in a league of her own and she is."
Flair credits her evolving skillset to her longevity and variety of opponents: "A little bit of advantage that she has is that she's wrestled so many of the girls that aren't there now that have come and gone, and you pick up a little bit from everybody and you learn along the way, that has something to offer. That's what makes you better. Then she sits back and sees what she can do that nobody else can do and she does it."
Flair also expressed surprise that Charlotte took the German suplex from Rhea Ripley at WrestleMania 39. "If she were 5'4, I could see it all day long," he said. "But at 5'10, that's a huge bump, you can land on your head and break your neck just as easily as you can land frontwards."
Charlotte is reportedly on a hiatus from WWE after losing the "SmackDown" Women's Championship at WrestleMania 39 to Ripley. Expect her in the title picture again whenever she returns as she makes a run at tying or surpassing her father's 16 world title reigns.