Minneapolis Reportedly A Finalist To Host WrestleMania 41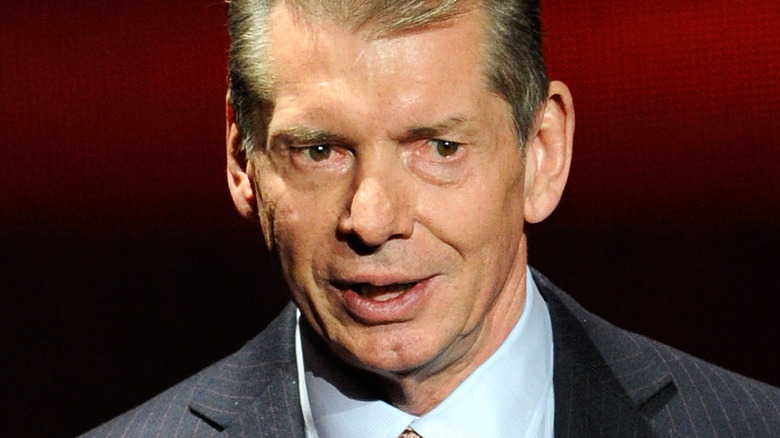 Ethan Miller/Getty Images
Coming off the heels of WWE WrestleMania 39 in Hollywood, it seems we now know a front-runner for WrestleMania 41 in 2025. Patrick Kessler, a special contributor out of WCCO-TV/CBS Minneapolis, tweeted on Friday that his sources have informed him of Minneapolis, Minnesota, being a finalist to host WrestleMania 41. While he did not state where, it would presumably take place at the 73,000-seat capacity U.S. Bank Stadium where the Minnesota Vikings play. 
If WrestleMania 41 does indeed emanate from Minneapolis, it will mark a first in the company's history. WrestleMania has taken place in Detroit, Michigan, two states over, but WWE's biggest event of the year has yet to take place anywhere in Minnesota. However, Minneapolis has hosted other WWE pay-per-view events including SummerSlam 1999, Bragging Rights 2010, and, most recently, TLC 2019 mere months before the COVID-19 pandemic caused shutdowns in the United States.
WWE has already announced that WrestleMania 40 will take place at Lincoln Financial Field in Philadelphia, Pennsylvania, on April 6 and 7 in 2024. WWE will continue to make WrestleMania a week-long "celebration" next year as the Wells Fargo Center in Philadelphia will play host to "SmackDown" and the 2024 WWE Hall of Fame induction ceremony on April 5, as well as the "Raw" after WrestleMania on April 8. Lincoln Financial Field reportedly has a capacity of over 69,000.
This year's WrestleMania at SoFi Stadium proved to be the highest-grossing in company history with a gate of $21.6 million. WWE reported an attendance of 80,497 for night one and 81,395 for night two for a combined attendance of 161,892.