Savio Vega Was Surprised Prior To WWE Backlash That Bad Bunny Wasn't The Main Event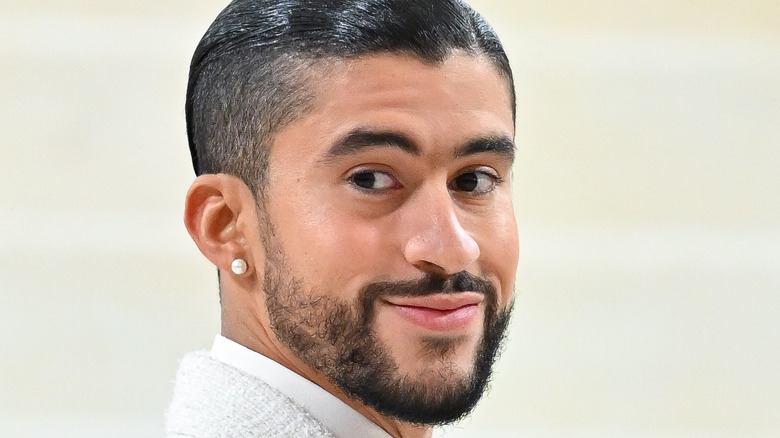 James Devaney/Getty Images
Bad Bunny and Damian Priest's San Juan Street Fight at WWE Backlash 2023 was full of surprises, including the surprising return of Savio Vega. However, while the critically acclaimed match didn't get to headline the event, Vega believes that it should have received top billing.
During a recent interview with WrestleBinge with Sportskeeda, the veteran said that he expected Bunny and Priest to be the main event before the show aired, and he was surprised to learn that they weren't. "When I arrived and looked at the paper, I say, 'You guys number five? I thought you were gonna be the last."
While he expected the match to be in the main event, Vega praised Bunny and Priest for their show-stealing effort, noting that both performers deserve to be acknowledged equally. "You have to give it to the kid [Bunny], he did good... Don't leave Damian Priest behind. He's one of the masterminds of that... If you take Damian Priest out of there, you're gonna be limping because he was the other leg."
It remains to be seen when — or if — the rapper-turned-wrestler will return to WWE, but Vega hopes to see Bunny back in the squared circle. Vega wants Bunny to compete at SummerSlam in August, as it would allow the musician to have a full match at another tentpole premium live event. Vega has also offered to manage Bunny, and he's shared some of his ideas with WWE officials. While he didn't reveal any details about the pitch, he said that the ball is in WWE's court and he's waiting to find out if the company accepts his proposition. 
If you use any quotes from this article, please credit WrestleBinge with Sportskeeda with a H/T to Wrestling INC. for the transcription.