Bobby Roode Undergoes Another Neck Fusion Surgery, Further Delaying WWE Return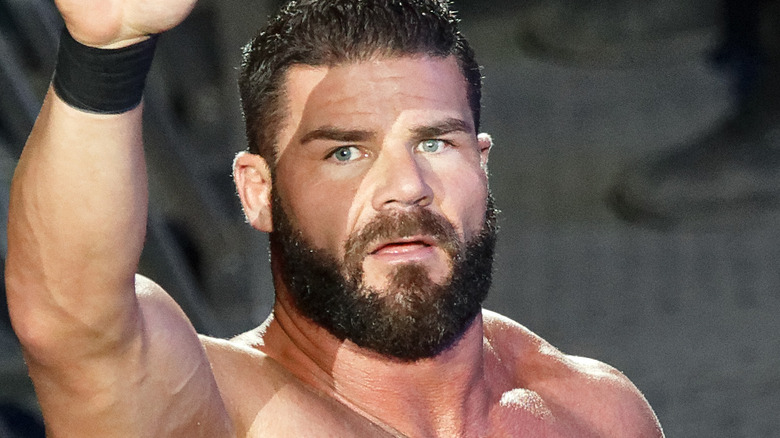 Sylvain Lefevre/Getty Images
It's now been almost a full year since the last time Bobby Roode wrestled in a WWE ring, and unfortunately, it doesn't look like fans will be seeing him compete again any time soon. Roode took to Instagram Friday morning to share a picture of himself in Birmingham, Alabama, having undergone another neck fusion surgery on Thursday, his 47th birthday.
"Around the sun and another trip to Birmingham, Alabama. Quite a way to celebrate my birthday," Roode wrote. "Had a C4/5 cervical fusion to go along with the C5/6 fusion back in November. Most importantly it was a success thanks to the man himself, Dr. Andy Cordover, and the first class staff here at Andrews Sports Medicine ... It's been a challenging year to say the least. Road to recovery part 2!"
Roode's last match took place against Omos at a WWE live event on June 25, 2022, and he hasn't wrestled on television since competing in the Andre the Giant Memorial Battle Royal in April 2022. In September, he shared that he took a trip to Andrews Sports Medicine, though the precise reasons weren't revealed at the time — given Roode's "part 2" phrasing, it seems reasonable to assume the September visit was a precursor to the November surgery, though this remains unconfirmed. Despite a few signs that he could be ready for an imminent return, a recent report suggested Roode would be out of action for the remainder of 2023, and this latest surgery could push back even that timeline.