No WWE Presence Or Mention Of WWE Programming At NBC Upfronts Today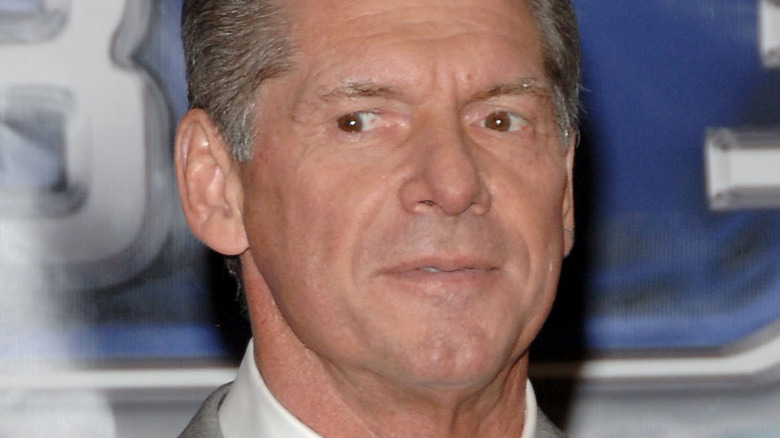 Jamie Mccarthy/Getty Images
WWE may currently have ongoing contracts with both NBCUniversal and their streaming service Peacock, but they weren't mentioned during NBC Universal's upfront presentation Monday morning. PWInsider's Mike Johnson is reporting that while some programming clips were included and shown as part of a promotional Peacock video package during the presentation, there was neither a mention of their programming to advertisers nor an appearance from any WWE representative.
That could be seen as strange on multiple levels considering WWE programming appears on NBCU's USA Network in the forms of "Raw" and "NXT" on Monday and Tuesday nights, respectively, not to mention their ongoing streaming deal with Peacock. However, another report Monday afternoon has potentially clarified why this was the case. Despite the fact that WWE is still under contract with NBCU, reports indicate that the exclusive negotiating window between them has passed. The same goes for FOX, home of "SmackDown," who held its own upfront presentation on Monday without mentioning WWE. As opposed to last time when WWE was shopping around its media rights, there weren't as many interested buyers as there reportedly are now.
Meanwhile, WWE's deal with NBCU for "NXT" is set to expire in September while "Raw" on USA has until the end of the year. As for their streaming deal with Peacock, that has significantly more time, running all the way through January 2026. With the Endeavor merger between WWE and UFC looming, though, it remains to be seen what the promotion's future holds regarding its relationship with NBCU.