AEW's Jack Perry Initially Thought Jungle Boy Name Was 'A Terrible Joke'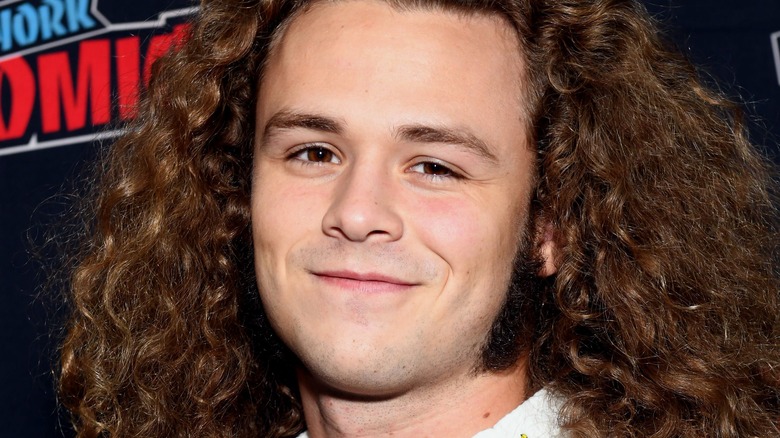 Noam Galai/Getty Images
Since last year, Jack Perry has begun to distance himself solely from the "Jungle Boy" moniker – a big change given his association with it throughout the early parts of his career. But may be a welcome change after all for the AEW pillar, who revealed in an interview with Paste that it wasn't a name he was all that keen on.
"When I first heard it, I thought it was ridiculous," Perry said. "I was like 'This is so stupid. I can't believe that.' Like I thought it was just a terrible joke. But what I realized was during these matches that I was having, people were chanting. And that was the part that they kind of connected to which I ended up sort of then crafting my character in some of my wrestling style and whatnot around the name," he continued. "And what I ended up really liking about it was, to me, the Jungle Boy character was a character who didn't speak, he didn't say anything, he just wrestled. And that's really what I wanted to do."
Perry noted that aspects of his personal life, such as being the son of late actor Luke Perry, could've served as a major distraction starting out as a wrestler. Being Jungle Boy, however, allowed him to live and die on his own merits.
"Jungle Boy kind of let me just stand out there in a pair of underwear and wrestle and either liked it or you didn't," Perry said. "And yeah, it's pretty much what it was. And then it was crazy to get signed to a major company as Jungle Boy. And then I was with a guy called Luchasaurus ... it's like, it's a whole kind of bizarre little thing. But I think it worked. And I think people liked it."