Jungle Boy Has No Interest In Acting, Doesn't Go To The Movies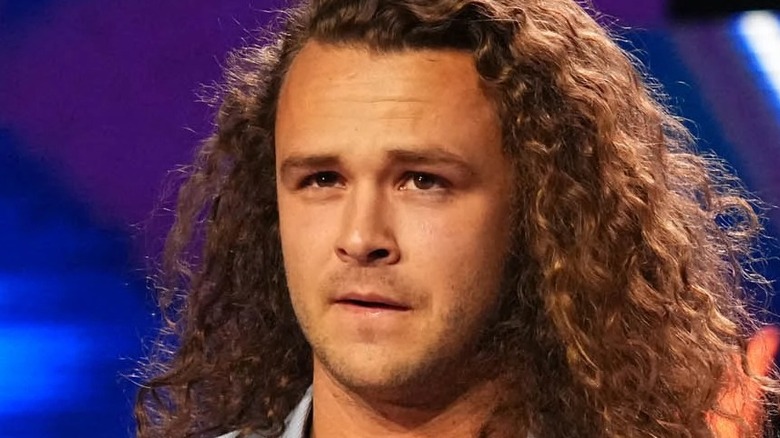 AEW
With multiple pro wrestlers finding success in Hollywood, such as Batista and John Cena, and others making their way into that world such as Charlotte Flair and Liv Morgan, wrestlers have shown great interest in making it to the big screen. 
However, AEW star "Jungle Boy" Jack Perry has no intention to step into the world of acting and explained his lack of interest in an interview with "Paste."
"I wanted to be a stuntman," Perry revealed. "I always thought that was the fun stuff, and maybe this comes across in my wrestling. I get some flak for this or whatever. But I don't go to the movies. I don't particularly like to watch ... the 20-minute monologues that people do, that somehow MJF also gets to do on the TV. I like the action. That's the cool part to me. That was something that I was kind of interested in pursuing because I feel like there are a lot of similarities to wrestling in that."
Perry's father, Luke Perry, was a successful actor who starred in shows such as "Beverly Hills, 90210" and more recently "Riverdale" prior to passing away in 2019 — just a couple of months before Jack made his AEW debut at Double or Nothing that year. With his father's legacy in television and film, stepping into acting would not seem impossible if he changes his mind over the course of time.
For now, he has arguably the biggest match of his career, as at Double or Nothing he will face off against Sammy Guevara, Darby Allin, and MJF with "The Salt of The Earth's" world title on the line.