Chris Jericho Thinks AEW Has Done A 'Great Job' Building Four Pillars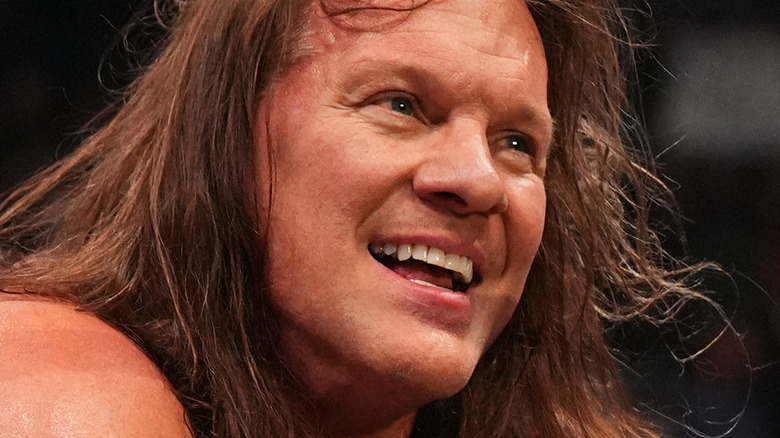 AEW
Building up talent for the future isn't an easy thing to do in wrestling, but AEW has attempted it with the 'four pillars' from the inception of the company, and Chris Jericho told Sporf that he believes boss Tony Khan has "done a great job in building these guys." Sammy Guevara, Jungle Boy, Darby Allin, and MJF have been positioned as the top homegrown stars in AEW, and while they have all had varied levels of success to date, this Sunday they get the chance to prove themselves when they headline Double or Nothing in a four-way match. 
"To have four of them in the main event and to see how they've all flourished as talkers, because they can always wrestle, but character and talking is the most important thing," he said. "So I really enjoy that side of it, to see those guys in that spot." Jericho has had a hand in developing all four men during his time in AEW, having worked alongside and feuded against MJF, while he has had Guevara in both of his factions. He also had brief angles with Jungle Boy and Allin as well, allowing him to pass on his expertise and knowledge to all the pillars and help them reach this stage. 
"It's funny when I get buried online for 'burying' the young guys, it's like you really don't understand what I'm doing and don't even really watch the show because it's been the exact opposite of that," Jericho said. The former AEW World Champion also has a backstage role within the company as a producer and creative advisor to Khan, allowing him to place even more focus on pushing the future stars for AEW's long-term success.