WWE Reveals New Signings As Part Of Performance Center Spring 2023 Rookie Class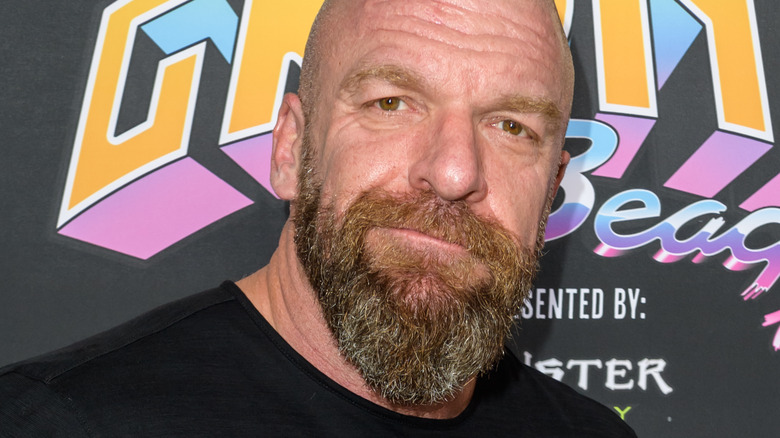 Jason Koerner/Getty Images
WWE officially announced its Performance Center's spring 2023 rookie class: Ezekiel Balogun, Alex Gray, Vlad Pavlenko, Hunter Smallback, Coy Wanner, Andrzej Hughes-Murray, Kevin Robertson, Melanie Brzezinski, and Tylynn Register.
Balogun's signing with WWE was first reported in January as well as Gray's signing. Balogun is a former University of North Florida basketball player, while Gray is a former track & field star from Texas Southern University. Hughes-Murray is a former Oregon State college football player and in April 2022, he was signed as an undrafted free agent by the NFL's Los Angeles Rams. Robertson on the other hand was a football player for Temple University.
Several new signees were part of last December's IMG Academy tryout, including former Iowa State University track & field star Pavlenko, former Stetson University defensive end Smallback, Wanner, a former tight end at the University of Wisconsin, and Brzezinski, who at the time of the tryout was a senior mass communication major at the University of Tampa. Brzenzinkski is also a bodybuilder. Register was at the SummerSlam 2022 tryout and was another former college athlete who took part in the IMG Academy tryout.
Several names came out from last year's early spring rookie class, including former "NXT" Women's Champion Roxanne Perez, former WWE Superstar Santino Marella's daughter Arianna Grace, and former "NXT" Women's Tag Team Champions Fallon Henley and Kiana James. Also in that class were Channing "Stacks" Lorenzo, Sloane Jacobs, and even former WWE Superstar Troy "Two Dimes" Dovonan, who now wrestles in AEW under the ring name Cole Karter.