WWE's New Destination In The UK & Ireland Is TNT Sports, Owned By WBD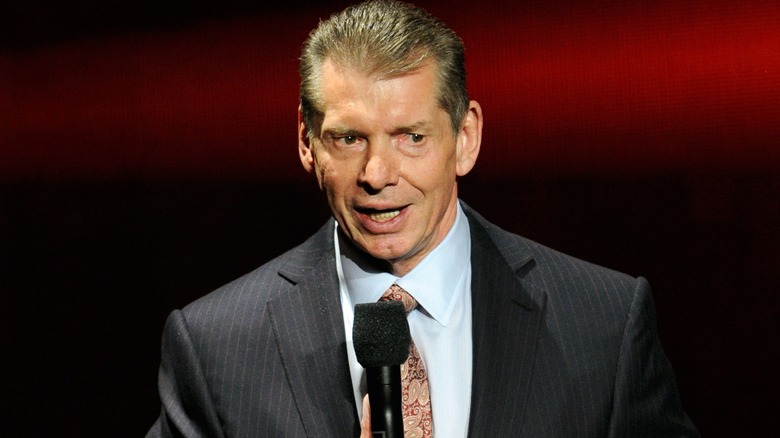 Ethan Miller/Getty Images
It was four years ago that WWE ended its longstanding relationship with Sky Sports over in the U.K. and Ireland, moving over to BT Sport. Now there will be changes regarding WWE's TV deal in the U.K. again, only this time it has less to do with them changing stations, and a whole lot more to do with BT Sport changing its name.
BT Sport is now TNT Sports, with the rebranded channel officially launching today. The rebranding had initially been announced in February and had been expected since last July, when BT Sport's parent company, BT Group, entered an agreement with Warner Bros. Discovery that would see TNT Sports created as a merger between BT Sport and Eurosport.
This new arrangement obviously puts WWE programming under the WBD umbrella alongside competitor AEW, which airs on WBD cable stations TNT and TBS in the United States. Despite that U.S. relationship, AEW's ties in the U.K. and Ireland have been with ITV and sister station ITV4, which currently airs "Dynamite," "Rampage," and "Collision."
While WWE appears to be secure on TNT Sports for now, the two sides have yet to negotiate with each other. TNT Sports assumed the previous multi-year agreement WWE made with BT Sport in 2019. As such, it's unknown if TNT Sports would have any interest in maintaining WWE programming once the deal is complete.