WWE Sets Record In 2023 Second Quarter Earnings Report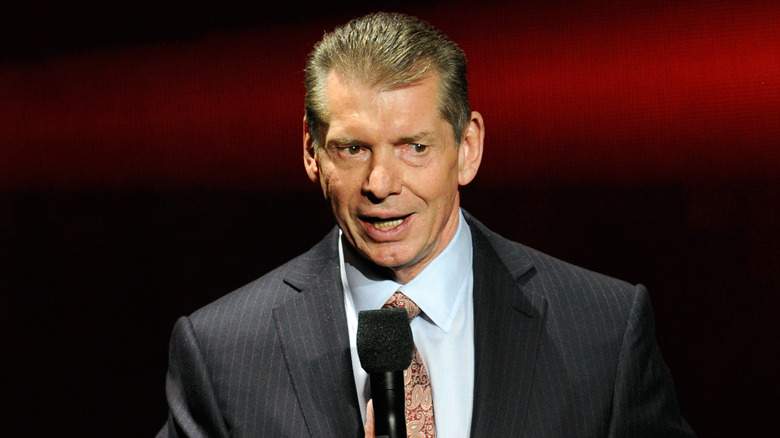 Ethan Miller/Getty Images
WWE has released its latest quarterly earnings report, showing that the company has continued to break records in terms of revenue, PLE viewership, and more. The new earnings report shows $410.3 million in revenue over the second quarter of 2023, a new record and an increase of 25%. Overall, WWE reports that it was able to distribute $9.8 million to shareholders via dividend payouts.
Last month's WWE Money in the Bank was touted as the company's highest-grossing arena event in history. The show also set new records for viewership, sponsorship revenue, and merchandise revenue, with WWE also touting record-breaking numbers on social media.
Additionally, WWE revealed that WWE WrestleMania 39, WWE Backlash, and WWE Night of Champions all set new viewership records for their respective shows. WrestleMania had a 29% increase in viewership compared to the previous year, while Backlash had 34% more viewers and Night of Champions had a 45% increase.
The company's live event revenue increased by 51% compared to the year before, with attendance up by 45%. According to WWE, the average attendance for a live event last quarter was 9,870 — another new record for the company.
Along with those statistics, the new earnings report provides a brief update on the merger between WWE and UFC under Endeavor. The deal has made it through foreign regulatory approval, and the company expects the deal to close sometime in the second half of this year.
Finally, the earnings report features the company's outlook for their total income in 2023, which they again expect to break company records. WWE is expecting "an Adjusted [Operating Income Before Depreciation and Amortization] range of $395 to $410 million" by the end of 2023.