WWE-Endeavor Deal Expected To Officially Close In September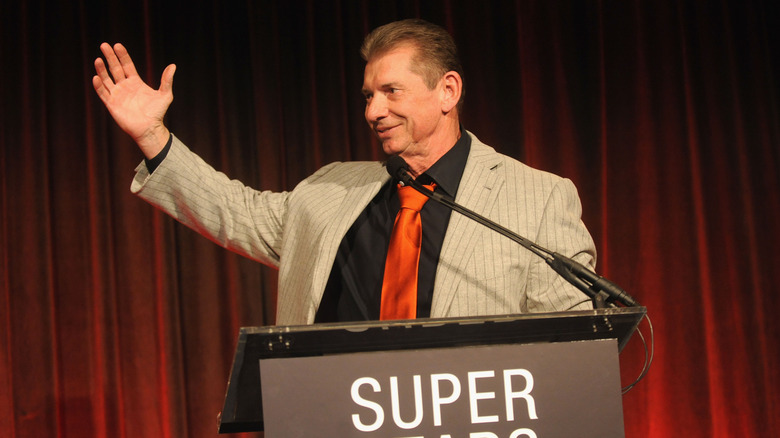 Brad Barket/Getty Images
Earlier this year, WWE announced that they would be merging with UFC into a new company called TKO Holdings Group, under UFC parent company Endeavor, with the deal likely to be finalized sometime in the back half of 2023. New information indicates there's now a more concrete timeline for the deal's closure.
According to Endeavor's 2nd Quarter earnings report, the company expects to have control of WWE and the newly-minted TKO Holdings Group by mid-to-late September. Wrestlenomics' Brandon Thurston also noted a comment from Endeavor CEO Ari Emanuel, who said that once the deal closes, there will be "cost savings and synergies happen immediately," though Emanuel did not go into specifics on what roles would be cut or combined.
As it stands, Vince McMahon is set to remain chairman of WWE, the role he resumed at the beginning of the year to help facilitate the sale of the company. There's currently no word on how McMahon's recent search warrant and grand jury subpoena could affect the plans for McMahon to continue in his duties as chairman. McMahon is currently recovering from major back surgery.