Billy Corgan Praises WWE's LA Knight, Says He Was Being Set Up To Win NWA World Title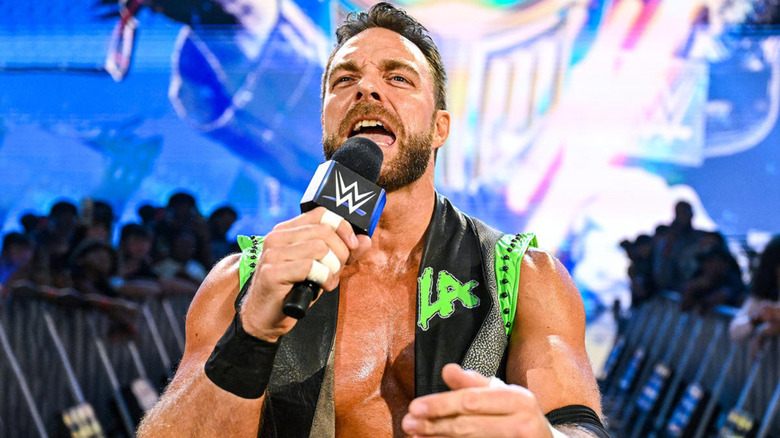 WWE
LA Knight is the talk of the town in WWE and has got the backing of the entire WWE fanbase, as well as his former boss. Billy Corgan, the owner of NWA, was a recent guest on "Insight with Chris Van Vliet" where he talked about LA Knight's success in WWE and also divulged the plans he had for Knight when he was in NWA. 
He revealed that Knight was primed to become NWA Heavyweight Champion, right before he left NWA to join WWE.
"We booked him .... you know, he was being set up to be NWA Heavyweight Champion and that's right around I think the time the pandemic hit. He was under an NWA contract and it got to the point where it was like, I can't remember what it was, but me and him always did good business, no heat there. But it was obvious that it was like, he needed to go pursue other opportunities and where I was standing at the time was just gonna hold him back."
Corgan stated that Knight was supposed to beat Nick Aldis and win the NWA Heavyweight title, and regrets that it didn't happen. The Smashing Pumpkins singer said that he's happy for Knight and feels that he deserves all the accolades that are coming his way. Knight signed with NWA in 2019 and rejoined WWE two years later.
Corgan wanted to push Knight in TNA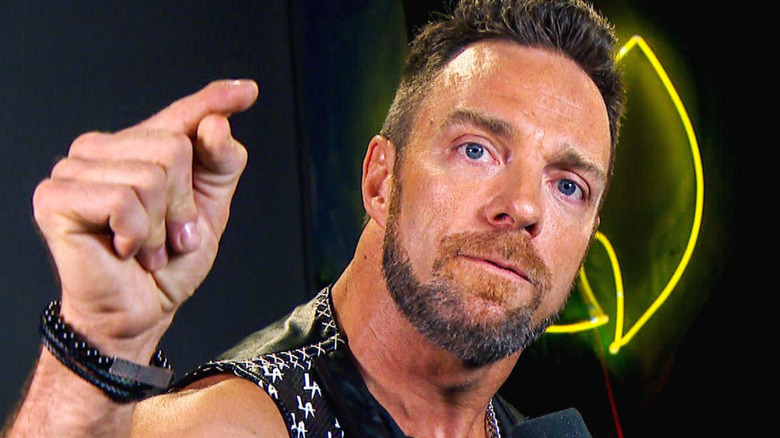 WWE
Billy Corgan said that he was a huge fan of LA Knight and wanted to give him a push during his time with TNA/Impact Wrestling.
"When I was in the booking office of then TNA, I was certainly one of his biggest fans, I pushed hard to get him more time. One of the great promos of all time and that's not to take away anything from his wrestling. He is a main event-level ability in the ring. But we all know that if you can walk and talk, you hit that other echelon," said Corgan. "By the way, that was when he was, you know, seven, eight years younger than he is now." 
He said that a complaint TNA management had with LA Knight — who went by the Eli Drake ring name in TNA — was his size.
"I think one thing that I think people would point to, from a booking point of view — again this was not my perspective, I heard it in the office there — was size," Corgan explained. He believes, though, that Knight has the charisma, promo, and in-ring ability to be a star. 
He argued that WWE has traditionally been reluctant to immediately push stars that the crowd has gotten behind and usually does it at a slow pace. Knight did have one reign as world champion in Impact, which came in 2017.