LA Knight On Triple H Recently Acknowledging His Rise In Popularity With WWE Audiences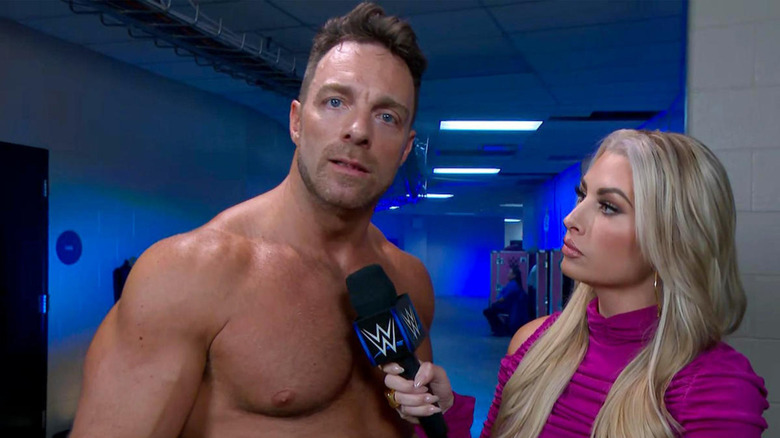 WWE
LA Knight is the man of the moment right now in WWE, with the former Million Dollar Champion receiving some of the biggest reactions in the company. It's something that Paul "Triple H" Levesque himself acknowledged during the post-Money in the Bank press conference. 
Knight told "Daily Mail" that "The Game" had no choice but to address his popularity.
"After Saudi Arabia, they're chanting it right in his face. And then in England, a lot of the questions are about me, and I almost saw his face," Knight said. "He was probably like, more questions about this guy, this is getting out of control ... that's a sign, a true testament to the fact that whatever I'm doing is working."
On the night, Levesque, while talking about Knight and the push that fans want to see for him said that good things come to those who wait. He also urged people to be patient regarding Knight, but that's not something that brings the "WWE SmackDown" star any particular comfort. He is aware there could be a pause to see if his reactions continue long-term, which is something that appears to be the case at this stage.
"So in a way I get the trepidation, at the same time there is a point – and maybe we've reached that – where you see and hear and understand what's happening and realise, alright, there's got to be a change of plans here," he said.
Knight has yet to win a title, nor has he been pushed into a title feud. However, he did win the Slim Jim battle royal at WWE SummerSlam and is now engaged in a rivalry against "WWE Raw" star, The Miz, which could lead to a match at WWE's Payback.