Matt Riddle Reportedly Absent From Tonight's WWE Raw, Pulled From Weekend Live Events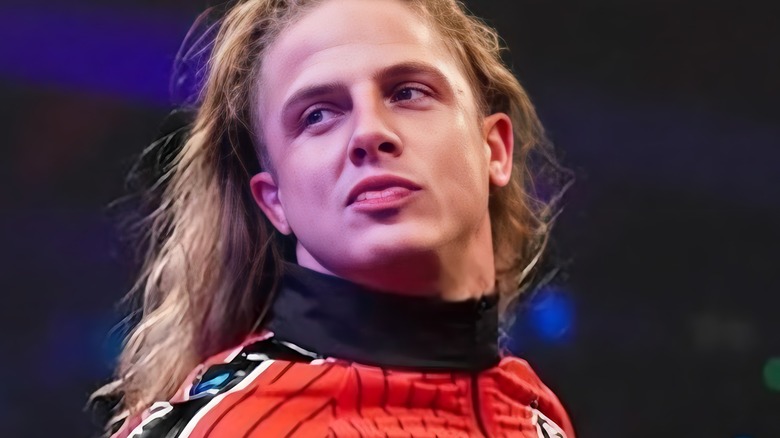 WWE
After an alleged incident at JFK airport triggered an internal investigation over the weekend, PWInsider is reporting that Matt Riddle is not at "WWE Raw" tonight. Sources within the company also told PWI that Riddle is no longer expected to work weekend live events in Idaho and Washington, where he had previously been booked.
On Saturday, Riddle took to Instagram in a now-deleted post, alleging a police officer sexually assaulted him. Riddle also shared a photo of the officer he was accusing. According to TMZ Sports, there is now an ongoing investigation surrounding the incident. Law enforcement sources said "Port Authority officers got a call for a disorderly person," who was reportedly identified as Riddle, whom they met in the terminal after he had left a plane. There was no police report filed and Riddle was reportedly "apologetic" about the incident, making riddles claims a surprise to those involved. WWE has not issued any statements about the incident publicly.
Riddle has been involved in an ongoing storyline with Drew McIntyre on "Raw," which has seen McIntyre reluctantly serve as Riddle's tag team partner. The angle has represented Riddle's most significant and regular TV presence since returning to WWE programming in April; he was written off TV in December of last year after reportedly failing a drug test. Riddle was also accused of sexual assault by independent wrestler Candy Cartwright as part of the #SpeakingOut movement in 2020, allegations Riddle denied.