Nick Khan Sends Note To WWE Staff About Transition Following UFC Merger, TKO Launch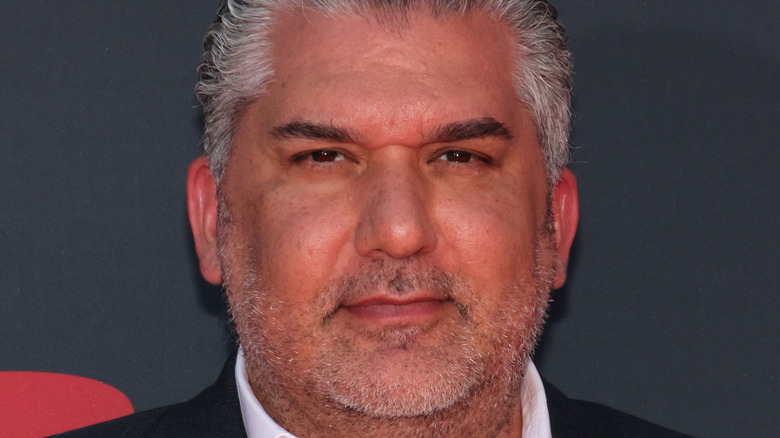 David Livingston/Getty Images
It's surely been a busy day for everyone in the WWE (now TKO Group Holdings) office, as the merger between the wrestling promotion and mixed martial arts promotion UFC has been made official. Both companies now exist under the umbrella of Endeavor, paired together as TKO while still operating as separate entities. Following the official closure this morning, WWE President Nick Khan sent a memo to staff regarding the changes, as reported by Fightful Select and verified with WWE by Wrestling Inc. Khan opened by confirming the closure of the merger as well as the new NYSE ticker symbol, "TKO," before discussing the transition process.
"A big thank you to all of you for the hard work and commitment that helped us achieve this milestone," the letter states. "As we now begin this transition, we will be in touch with more details. In the interim, we will be communicating with each of you regarding new policies and procedures. HR will also be available to answer any and all questions you may have."
Khan acknowledged that corporate mergers can lead to uncertainty, but noted that they will continue to preserve the "special culture" that allows WWE to succeed. The letter also assured employees that management will continue to communicate as they continue the transition into a single business. Last month, it was reported that there was worry among WWE officer employees about upcoming layoffs, as is standard for corporate mergers.
While he previously served as the CEO of WWE, Khan has now returned to his prior role as President under the new corporate structure. Vince McMahon is the Executive Chairman of the WWE Board, while Paul "Triple H" Levesque remains at the helm of creative – though McMahon has reportedly started making changes to the company's shows once again.