NWA Announces A New 'Official Territory' Based In Ohio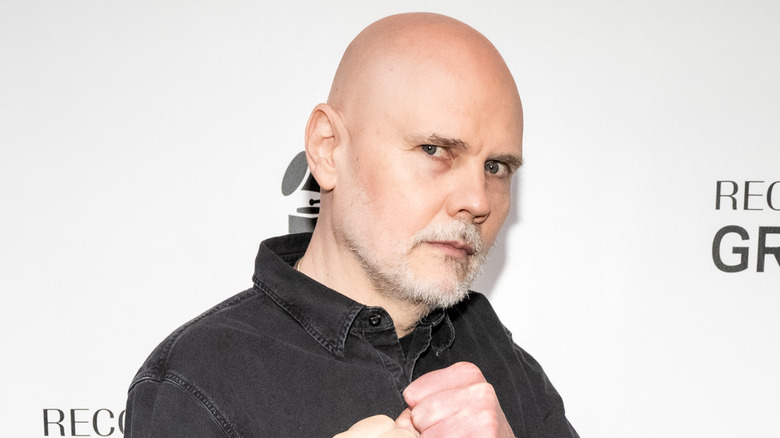 Timothy Norris/Getty Images
NWA President Billy Corgan has revealed the introduction of a fresh territory where NWA champions will participate in the promotion.
During an Exodus Pro event, Corgan made the announcement while being accompanied by EC3, the NWA Worlds Heavyweight Champion and former WWE star, that Exodus Pro would become a new NWA territory. In the video, which was shared on NWA's social media, Corgan stated that the NWA Exodus Pro Heavyweight Championship will be recognized by NWA.
"The company will be called NWA Exodus Pro," said Corgan. "So what does that mean in real terms? The NWA Exodus Pro brand from Cleveland, Ohio, will now represent NWA champions coming to town, and very soon the NWA Exodus Pro Heavyweight Championship will be recognized as a title by the National Wrestling Alliance."
The Territories are back?!
More news to come... pic.twitter.com/3fbg5eCKuI

— NWA (@nwa) October 8, 2023
EC3 established Exodus Pro earlier this year and held its first event in August. The former WWE star has stated that the promotion aims to help young talent by giving them a platform to "take initiative" and reach the highest level of pro wrestling. The promotion is an affiliate of cYn: Co-operative, as per their social media. EC3 launched Control Your Narrative [CYN] following his WWE release, which featured the likes of Braun Strowman. He revealed in an interview with WrestlingInc earlier this year that CYN isn't a promotion but rather a place for young talent to learn and grow.
EC3, who officially signed with NWA at the start of the year, is the current NWA Worlds Heavyweight Champion, beginning his first reign with the title when he defeated Tyrus at the NWA 75th Anniversary Show.